You are previewing:

Love Lifted Me from the Street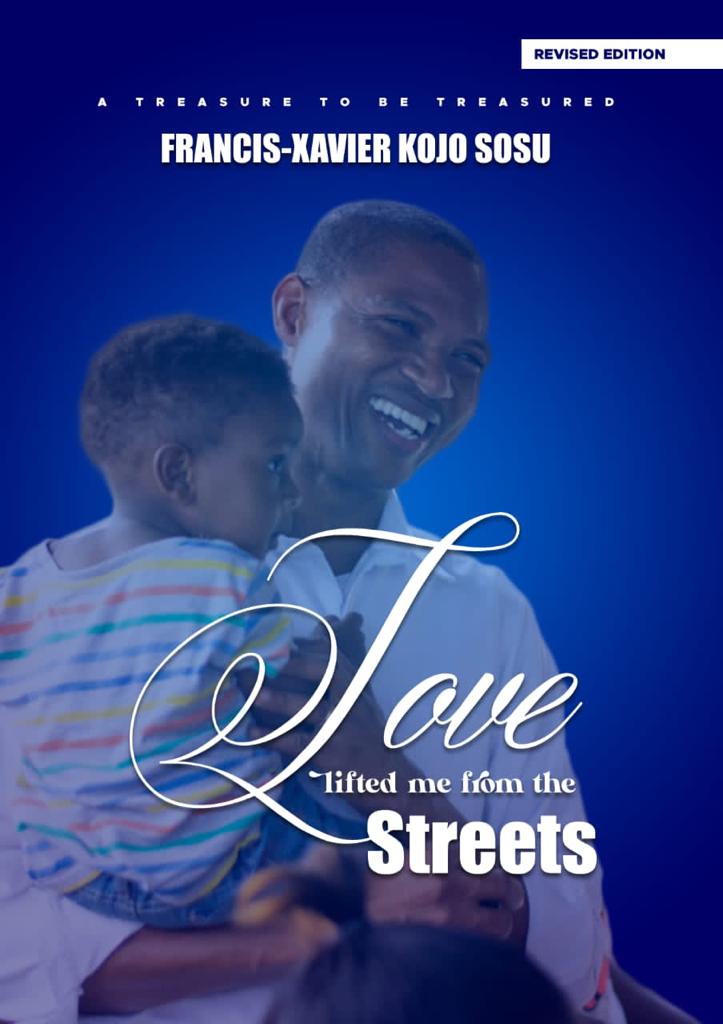 Love Lifted Me from the Street
Love Lifted Me from the Street
For a young man who was born in a slum by very poor parents, access to basic necessities of life were luxuries to him; even education. To him, comfortable living was meant for a particular class of people, of which, he believed his family was far from; given the acute hardship conditions his family was going through.
This book is a memoir of the Author's street life as a teenage school boy, whose major ordeal was to hawk on the street, sleep on the street and virtually live off at the mercy of the street.
The Author highly attributes his success story to LOVE. "Without love, I have nothing. All throughout my life, many people have in diverse ways shown me love, and that gesture of love has made me who I am today".
Readers will uncover the "from grass to grace" success story of the Author, who, is an epitome of inspiration to many youths today.
₵60.00
Available on backorder
SKU:

BK6356
Categories: African Authors, African Biographies, Author Origin, Biographies & Memoirs, Business, Finance & Law, Company Profiles, Corporate Governance, Decision Making, Ghana, Historical, Human Resources Management, Human Rights, Law, Lawyers & Judges, Leaders & Notable People, Leadership, Literature & Fiction, Management & Leadership, Motivational & Self-Help, Organizational Change, Politicians, Professionals & Academics, Public Administration, Social Activists, Strategy
Tags: Africa, Francis-Xavier Kojo Sosu, Ghana, Love Lifted Me from the Street, Macbryt Publications, Memoir, Motivation
Born in a ghetto and becoming a street child for many years, adopted into an Orphanage by the Village of Hope, getting into the Law School and called to the Ghana Bar in 2010, Francis has been an ardent inspirational individual, whose life brings hope to many across the globe.
He has been practicing law as a Human Rights Lawyer until he was elected a Member of Parliament of MADINA Constituency.
He is a member of the Ghana Bar Association and serves as the 1st Vice of the Law Society of Ghana and the Vice Chairman of the Trade and Investment Committee of the Africa Bar Association. He has received many citations and international awards, deepening the impact of his work as a Lawyer, Philanthropist, and an Activist.
As a member of Parliament, Francis in less than two years, has distinguished himself as a Change-Maker, as he leads his constituents with innovation and initiated various far-reaching projects and Bills in Parliament. He serves on the Appointments Committee of Parliament and he is the Deputy Ranking Member of the Constitutional, Legal and Parliamentary Affairs Committee of Parliament.
He holds BA (Sociology), Bachelor of Laws, Master of Laws (Oil and Gas Law), MPhil in Human Rights Conflict and Peace Studies, and MA Economic Policy Management.
Customers Also Bought These