You are previewing:

I Speak of A Better Society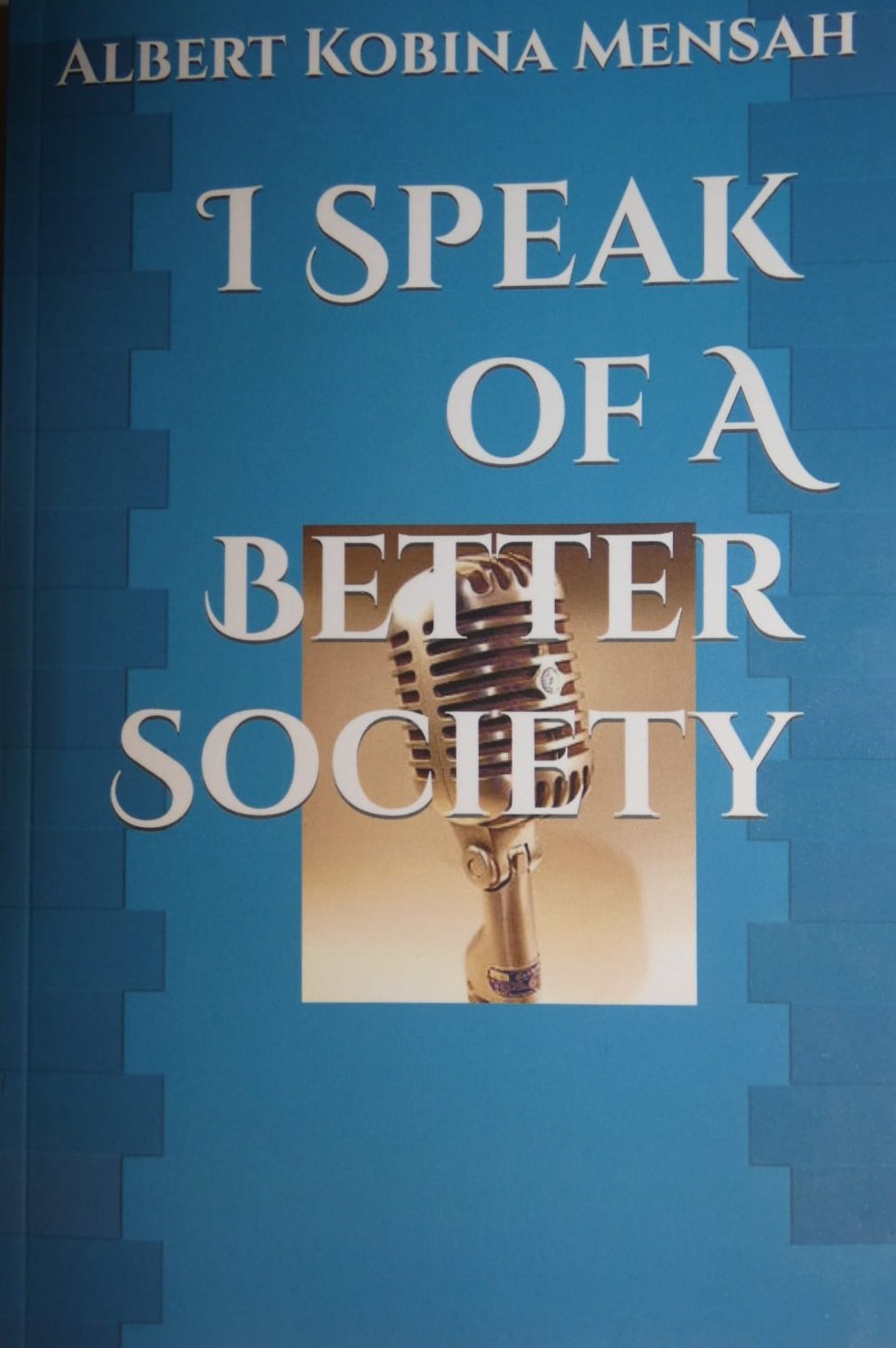 I Speak of A Better Society
| | |
| --- | --- |
| Weight | 0.4 kg |
| ISBN | 978-9988-3-2363-9 |
| Year Published | 2021 |
| Pages | 157 |
| Format | Paperback |
| Author | Albert Kobina Mensah |
Related Products
Customers Also Bought These
I Speak of A Better Society
In this book, I Speak of a Better Society, I argued for a better society in Africa. A better society is coined as one where individuals therein could achieve their full potential. The African with the dream to be like anyone in Europe or North America. The African with a higher loyalty to truth, integrity, values, and good leadership. The African who needs a level-playing field to compete with the rest of the world. And, the African who has passion to change their world because the status-quo is wrong. In a better society, there is a fair play. In creating such society, additional values such as pragmatism, meritocracy, honesty, equity, and putting humanity topmost priority, count and matter.
The book advances my personal experiences, ideas, arguments, and opinions for creating a better society fair and just for all citizens in Africa. I argued that Africa is not poor and that we could create a better society for the indigenes therein, if we could have the right leadership in place and when we the citizens could change our attitudes as people.
₵75.00
Available on backorder
SKU:

BK6242
Categories: African Authors, Author Origin, Business Culture, Business, Finance & Law, Ethics, Ghana, Ideologies & Doctrines, International & World Politics, Leadership, Management & Leadership, Nation building, Politics & Government, Politics & Social Sciences, Social Science, Sociology
Tags: Albert Kobina Mensah, Better society, Civil society, Development, Ghana, Good Governance, I Speak of A Better Society, Leaders
| | |
| --- | --- |
| Weight | 0.4 kg |
| ISBN | 978-9988-3-2363-9 |
| Year Published | 2021 |
| Pages | 157 |
| Format | Paperback |
| Author | Albert Kobina Mensah |
Dr. Albert Kobina Mensah holds a B.Sc. degree from the University of Cape Coast in Ghana, an M.Sc. from the Kenyatta University in Kenya and holds a PhD from the Ruhr University Bochum, Germany. Albert is an environmental soil scientist by profession. He has published more than 20 refereed scientific articles in these areas and has more than 20 selected media and feature articles on better society.
Albert has served as a reviewer in journals such as the Science of The Total Environment, Ecological Engineering, Agronomy, Sustainability and Africa Geographical Reviews. He has taught in Ghana and Germany in mining and environmental protection in Africa. He has experience in public policy advocacy and has spoken on several media platforms in Ghana on better society and artisanal and small-scale mining sustainability.
Albert is the founding president of Centre for Better Society Advocacy and Research Africa (CEBSAR-AFRICA), a not-for-profit Think Tank that focuses on research and advocacy on paradigm shifts and best-alternative options on better society. Additionally, he runs the online show, CEBSAR TALK, to discuss sensitive societal issues affecting Ghana's democracy and development. Albert is a Senior Research Fellow and Second Vice President of Institute of Liberty and Policy Innovation (ILAPI-GHANA), a policy Think Tank on liberty and free market in Ghana.
Customers Also Bought These