You are previewing:

Between the Bullet and the Pen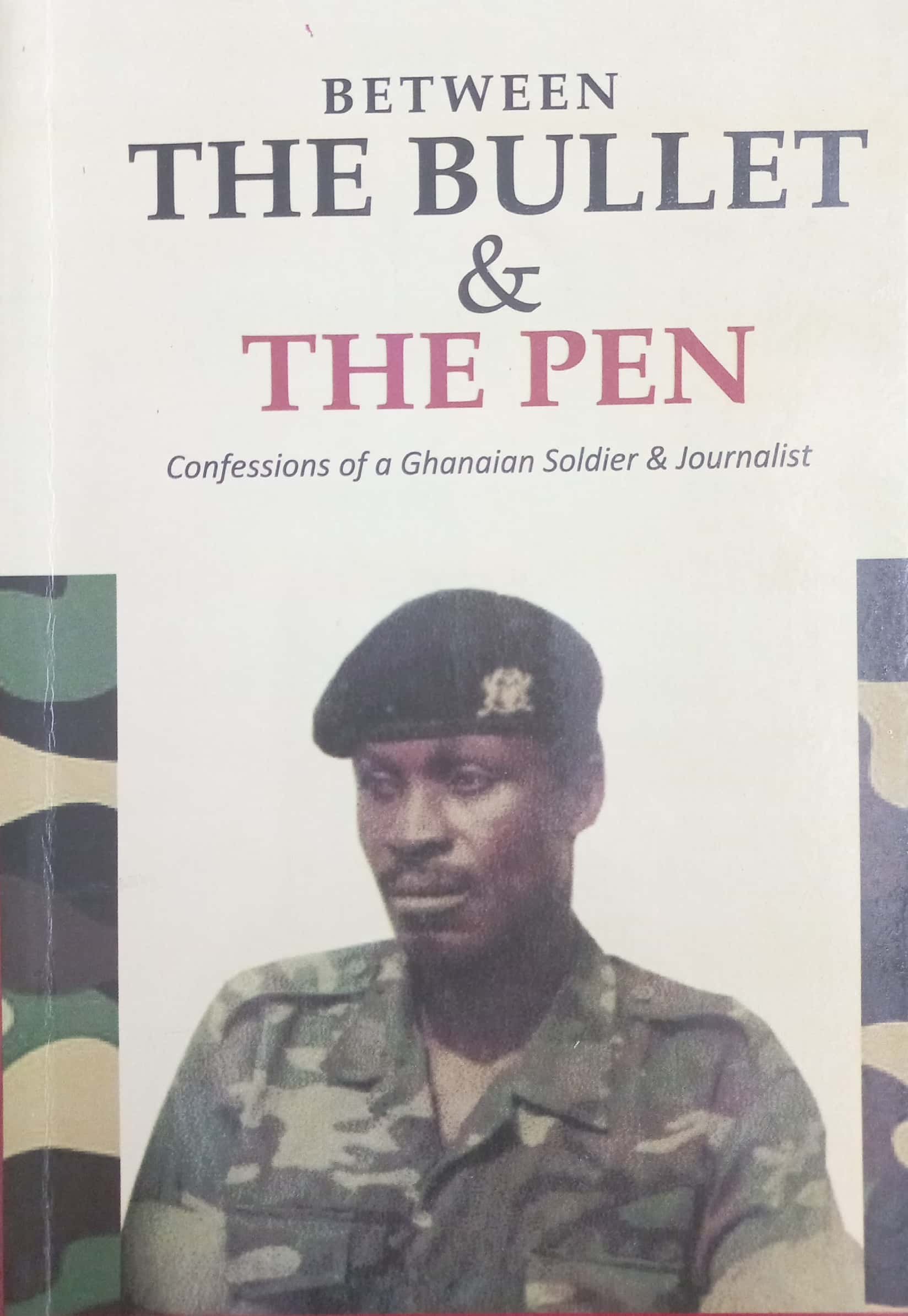 Between the Bullet and the Pen
Between the Bullet and the Pen
Narrated with the urgency of a confession, Between the Bullet and the Pen is gritty story of a Ghanaian soldier and journalist, two most dangerous and life-threatening professions on earth. It is a telling story of the author's delinquent childhood in his home village in rural Ghana after losing his father at six. Recounted with candour and great courage and written in simple language, this memoir is a gloomy testament to the plight of the rural African single mother raising a male, difficult child and a monument to the chequered truth about the author's past.
Presented with a style of a novel, the writer walks the reader through his military experiences from his recruit days to the day of retirement after 26 years' service, with relish and computerized memory. His exploits in United Nations peace-keeping missions in Egypt, Sinai, Israel, Lebanon, etc., contain a wealth of background information on the Middle East crisis, like the 1967 Arab/Israeli war. A collection of the author's publications in UN Force Magazine, Litani appeared in a book form in 1999 under the title, 'Writing for Peace'. As a Ghanaian soldier he saw action during the periods of military coups de'tat and political transition from military to constitutional regimes, from the early sixties to the late eighties. With the lenses of a military reporter, Stephen captures some of these dramatic scenes and extracts from these inner stories are produced in this book as historical facts.
In the field of mainstream journalism, Owusu made his mark as reporter, news editor of the 'The Pioneer', and 'Free Press' among others. He was once the editor of the defunct Free Press and founding editor of Daily Heritage during the turbulent years of the PNDC/NDC military and autocratic governments in Ghana. With powerful details and images, and populated by potent and living characters, Between the Bullet and the Pen promises to secure indelible place in the literature of the history of the Ghana Armed Forces and Ghanaian journalism in general.
VERDICT:
This is a narrative that offers rare insights into a professional Ghanaian soldier's life, as well as glimpses into the sometimes murky world of Ghanaian journalism, during a period of remarkable significance in Ghana's history and the writer is well positioned to tell the unique story. − Ajoa Yeboah-Afari (Ms)
₵60.00
Out of stock
SKU:

BK6272
Categories: African Authors, African History, African Politics, Author Origin, Biographies & Memoirs, Business Life, Career, East African History, Ghana, Historical, History, International & World Politics, Leaders & Notable People, Leadership, Military, Military History, Nation building, Politics & Government, Politics & Social Sciences, Politics & State, West African History
Tags: Between the Bullet and the Pen, Brig Gen Dan Frimpong, Daniel Kwadjo Frimpong, Guns Over Kigali: The Rwandese Civil War -1994 (A Personal Account), Henry Kwami Anyidoho, Kenya, Peacekeeping, Rwanda, Stephen Owusu, Uganda, War, West to East: My East African Sojourns
Customers Also Bought These