You are previewing:

The Ibo Lobby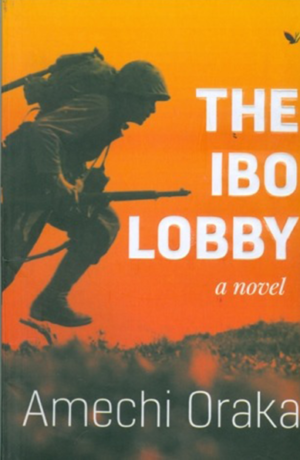 The Ibo Lobby
Related Products
Customers Also Bought These
The Ibo Lobby
The scion of the Mbelede-Ogu family, Nwora, in his youth joined the West African Frontier Force to fight, along with the Allied Forces in the second world war. With the war over, he came back home to his village Ogidi-Idu only to find out that his wife Agbomma had had a son in his absence fathered by someone else. The boy was eighteen months old when Nwora came back.
From thence, things started happening. The boy grew up to become a soldier himself, cutting his military teeth in the Congo War. Subsequently, the young man deployed in the Biafran war, every trait of an authentic Warlord.
The story is set in Igbo heartland of Eastern Nigeria. It is divided into three parts.
Customers Also Bought These