You are previewing:

Model Marriage: A Marriage Counselling Handbook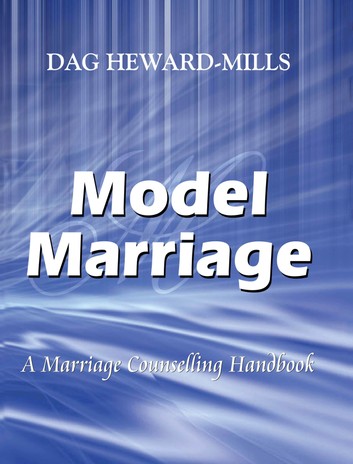 Model Marriage: A Marriage Counselling Handbook
Model Marriage: A Marriage Counselling Handbook
In this classic volume, Dag Heward-Mills provides extensive practical insight into marriage. This extraordinary book will serve as a ready resource for both the marriage counsellor and the married couple. You will certainly discover, in this piece, refreshing and exciting tips to enhance your marriage.
Dag Heward-Mills is known for his Healing Jesus Crusades throughout the continent of Africa with thousands in attendance and many accompanying miracles. The son of a lawyer, Dag gave his life to the Lord while a teenager.
In the course of his seven-year training at Medical School, he became a pastor in Accra, Ghana and started what is now a fast-growing denomination: Lighthouse Chapel International, which has over 1,000 branches and is on every continent.
It was in 1988 in Suhum, a small town in Ghana, that God placed upon him the anointing to teach. He began holding meetings in a classroom on campus that accommodated just a handful of people. As attendance steadily increased, larger and larger halls had to be used, until finally, in 2006, he commissioned the construction of one of the largest church complexes in Africa!
A prolific author of several best-selling books, his radio, TV and internet programmes reach millions around the world. Other outreaches include pastors and ministers conferences and the renowned Anagkazo Bible and Ministry Training Centre.