You are previewing:

I Love You: Understanding the Concept of Love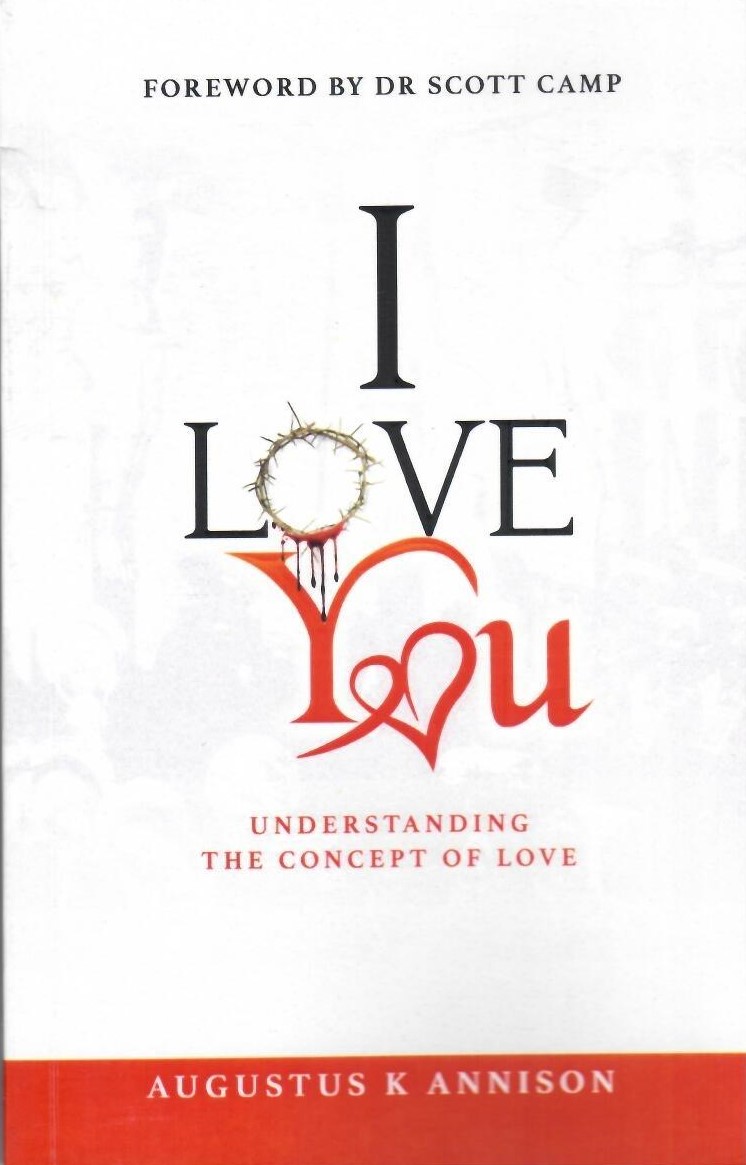 I Love You: Understanding the Concept of Love
I Love You: Understanding the Concept of Love
Love is the most potent force in the world. It has the capacity to overcome darkness and evil. It even has the power to diffuse tension, to dispel hatred and to quench the fiery darts of anger. Love can bring to your doorstep what faith cannot bring even though it is driven or fueled by faith. It is fueled by faith because you cannot walk in love without faith. Faith gives you a reason to love even when the circumstances do not make it favourable to love. Love is a weapon that can win any battle if it is properly wielded. Regardless of the power love has to stabilize our lives and our world, many people have turned away from the ways of love.
Love is hardly and rarely practiced even in the Christian community in recent times. The unfortunate truth is that we do not love anymore. We have become self-centered and most of the things we do are aimed at benefitting us rather than the people around us. We think about what we would gain before we do anything for anyone. If the outcome will not be beneficial to us, we refuse to do for others what they request of us. Although there are instances where people support each other sacrificially, most of our good deeds are motivated by selfish interest.
₵30.00
Only 1 left in stock (can be backordered)
SKU:

BK6224
Categories: African Authors, Author Origin, Christian Books & Bibles, Christian Living, Ghana, Interpersonal Relations, Marriage & Long-Term Relationships, Relationships, Religion & Spirituality, Religious & Inspirational
Tags: Augustus K. Annison, I Love You: Understanding the Concept of Love, Print innovation
Augustus K. Annison is a licensed minister with Agape Gospel Mission. He served as the head pastor of Agape Church, Somanya and also served as the campus pastor of Wisconsin University College under Agape House New Testament Church - East Legon, Accra. He is currently an itinerant minister preaching the word of God with power and with precision. Many have testified of being healed in his ministry including the instant healing of a boy bleeding from the ears, among the healing of other chronic diseases.
He is a graduate of Agape Bible College - East Legon. He has an advanced diploma in biblical studies and a diploma in pastoral ministry. Pastor Augustus is a counselor, life coach, conference speaker and an author. He has authored several books including The Marriage Guide, Positioning Yourself For Spiritual Warfare, The Reinforcement of The S pirit, In Pursuit of Purpose and I Love You: Understanding The Concept of Love.. His passion is to see Christians fulfilling their mandates in life and raising believers for the work of the ministry.
Customers Also Bought These