You are previewing:

Crossroads at Ankobea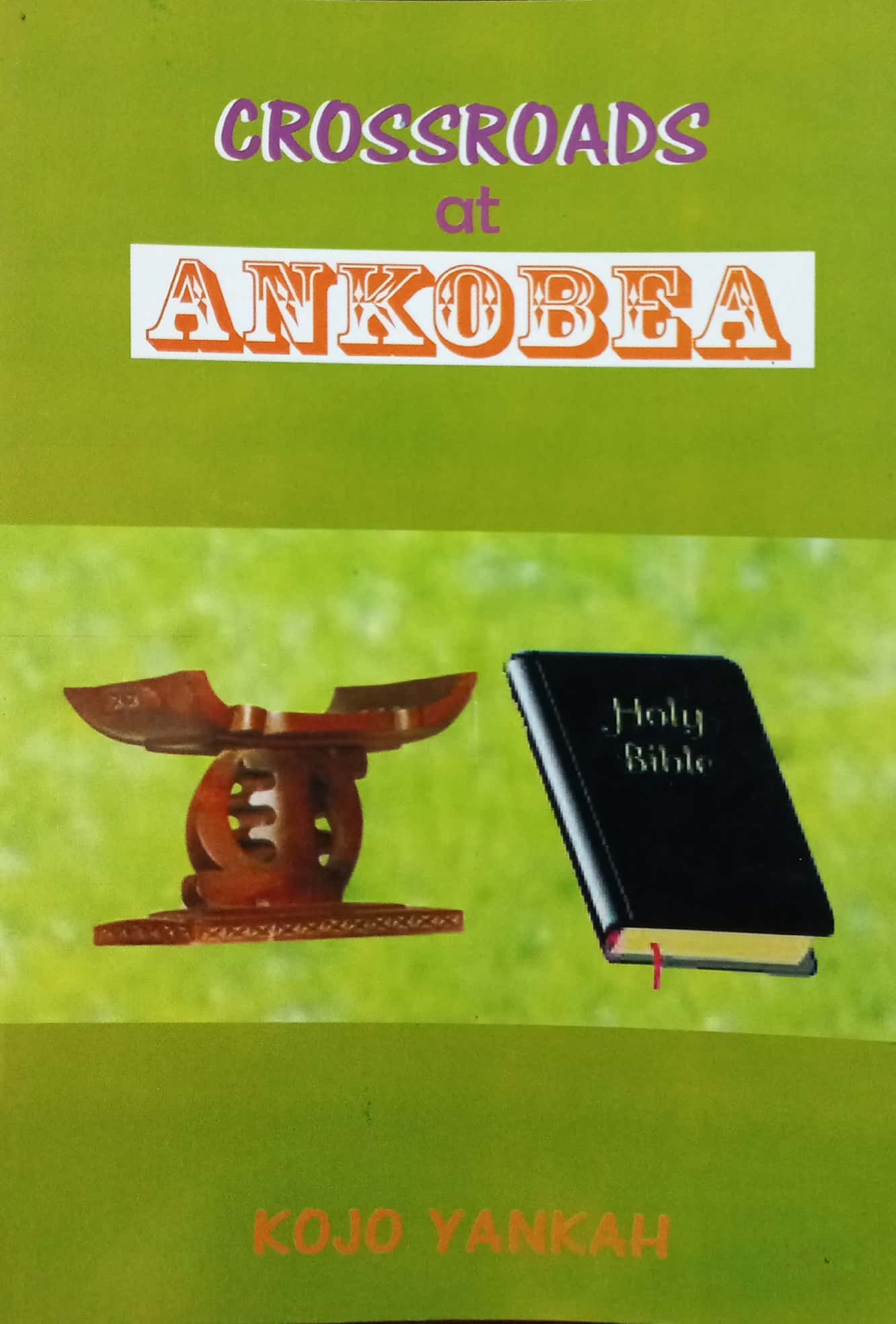 Crossroads at Ankobea
Crossroads at Ankobea
John Blankson has just finished his studies at the university. Towards the end of his course he had come to a turning point in his life: he had decided to live from that time on under the direction of Jesus.
When he leaves the campus for Ankobea, he has no idea that he is to be the next chief; but his uncle, Nana Kwesi Mensah III, had died and John discovers he has been chosen to succeed him.
How would this university graduate, a young Christian, fare as a traditional chief? How would the demands of traditional customary practices affect his Christian faith? Crossroads at Ankobea illustrates the struggles entailed in any effort to wipe out superstition from an African society.
₵40.00
In stock (can be backordered)
SKU:

BK6577
Categories: 9-12 years, African Authors, African Novels, Age Range, Author Origin, Best Seller, Children & Teens, Classics, Ghana, Literary Fiction, Literature & Fiction, Malawi, Novels, Teens, Young Adult Fiction
Tags: African Novels, African Writers, Asempa Publishers, Classics, Crossroads at Ankobea, fiction, Kojo Yankah
Kojo Yankah is a Ghanaian and Pan Africanist who served his country in various capacities in the 70s and 80s including Editor of The Daily Graphic (Ghana's widest circulation newspaper), Director of the Ghana Institute of Journalism, Member of Parliament and Minister of State. After quitting politics, he founded Africa's first private communications university, the African University College of Communications, in 2002.
Customers Also Bought These