You are previewing:

When Two Standards Collide: Christian Youth vs Pop Culture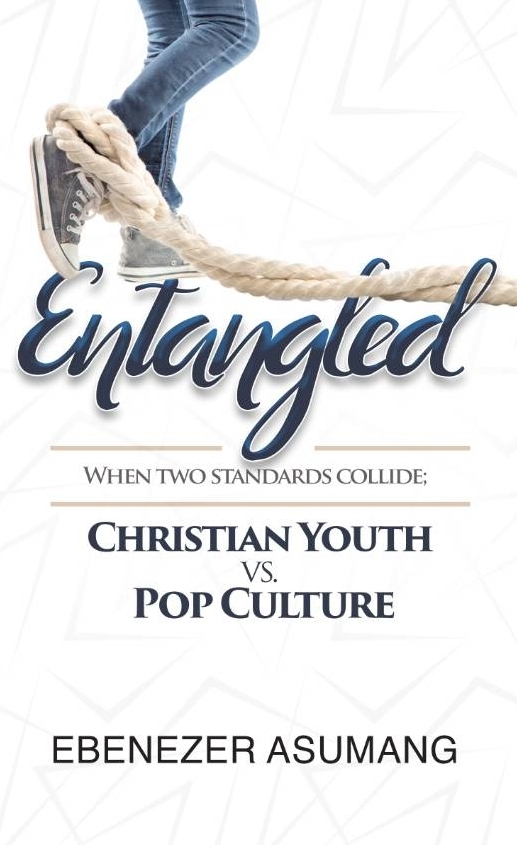 When Two Standards Collide: Christian Youth vs Pop Culture
Related Products
Customers Also Bought These
When Two Standards Collide: Christian Youth vs Pop Culture
Christianity and popular culture are two major, yet opposing lifestyles for every Christian adolescent. The need to please God and look cool is a daily struggle most of the youth face, and the fear of being shunned, mocked, or isolated entirely haunts them; hence the choice for the latter. The author addresses various areas of pop culture including music, fashion, and social media and tries to juxtapose with God`s Word in the manual for Christians – The Bible, and outlines ways to deal with the "entanglement".
₵40.00
Only 1 left in stock (can be backordered)
SKU:

BK6319
Categories: African Authors, Author Origin, Business & Professional Growth, Christian Living, Ghana, Inspirational, Literature & Fiction, Motivational & Self-Help, Personal Growth, Religion & Spirituality, Religious & Inspirational, Self-Help
Tags: Binnovation Books, Ebenezer Asumang, Entangled, Non-fiction, Popular Culture, Standards, When two Standards collide; Christian Youth vs Pop Culture
Ebenezer Asumang is a Creative Freelance Writer, Proofreader, Columnist, Speaker, Google Certified Digital Marketer and Business Management Consultant with passion for youth development and advocacy.
He has impacted greatly through inspirational speaking on television & radio, at conferences & seminars and via webinars; and has authored four books on Amazon namely: More Than Gold, Inspiring Startups, Unmissable and The Bigger Picture.
Customers Also Bought These