You are previewing:

Endurance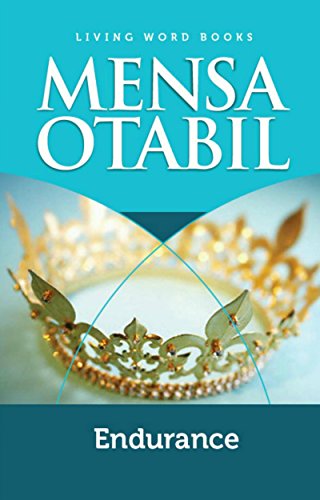 Endurance
Endurance
God's word tells us that there are many good things in store for our lives. However, throughout the course of our journey to claim His promises, there will be obstacles, disappointments, and tests along the way.
Endurance is a handy tool to keep you centered through hardships and hostility. It will help you to focus on Christ through temptation and delays. May you develop endurance so that you can maintain the Lord's favour and come out victorious in the end.
Mensa Otabil is a respected Christian statesman, educator, entrepreneur and motivational speaker. He oversees the multi-faced network of ministries of the International Central Gospel Church with its headquarters in Accra, Ghana.