You are previewing:

Serendipity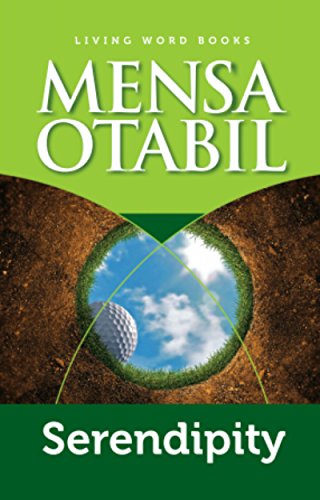 Serendipity
Serendipity
Have you ever received an unexpected blessing? Have wonderful things somehow fallen into place for you without your effort? Some people would mistake such instances as luck or coincidence. The truth is that we serve a God of miracles. Some of the miracles He works in our lives are in answer to our prayers, but most are sovereign acts of grace. As we trust Him,, He orders our steps in the right way. He brings the right people into our lives and reveals Himself to us.
In this book, Serendipity, you will see how God is able to step into our lives and make all things work together for our good.
Mensa Otabil is a respected Christian statesman, educator, entrepreneur and motivational speaker. He oversees the multi-faced network of ministries of the International Central Gospel Church with its headquarters in Accra, Ghana.