You are previewing:

Faith, Prayer And Fasting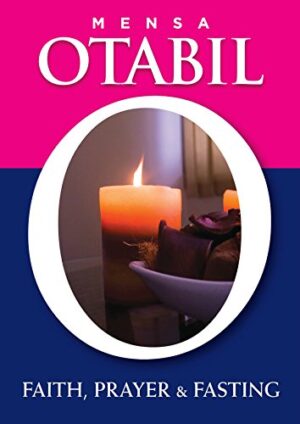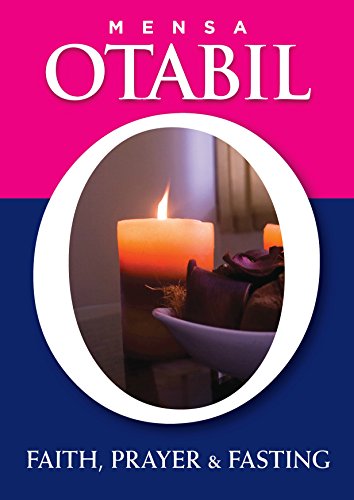 Faith, Prayer And Fasting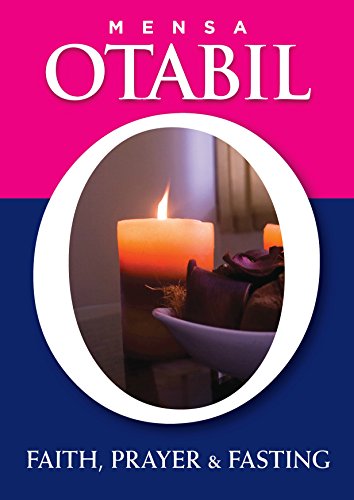 Related Products
Customers Also Bought These
Faith, Prayer And Fasting
In this booklet I review an experience Jesus used to teach His disciples how to solve deep and long seated problems with three powerful tools – faith, prayer and fasting.
Discover how to release your faith and access God's power through prayer, while remaining sensitive spiritually.
Shalom!
₵10.00
Only 1 left in stock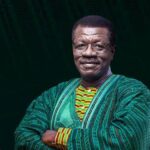 Mensa Otabil is a respected Christian statesman, educator, entrepreneur and motivational speaker. He oversees the multi-faced network of ministries of the International Central Gospel Church with its headquarters in Accra, Ghana.
Customers Also Bought These