You are previewing:

Beyond the Rivers of Ethiopia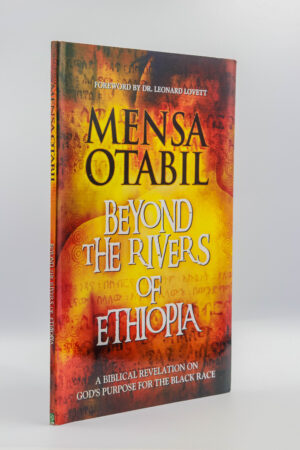 Beyond the Rivers of Ethiopia
Related Products
Customers Also Bought These
Beyond the Rivers of Ethiopia
A powerful and revealing look into God's purpose for the Black race.
In this book Dr. Otabil explodes long held myths about Africa; Exposes doctrinal errors about Blacks being cursed and inferior; Restores knowledge to Black Christians about their biblical birthright and; Exhorts the body of Christ to unite with love and equality.
Mensa Otabil is a respected Christian statesman, educator, entrepreneur and motivational speaker. He oversees the multi-faced network of ministries of the International Central Gospel Church with its headquarters in Accra, Ghana.
Customers Also Bought These