You are previewing:

Pastor Kwesi: Trials and Triumphs in Domeabra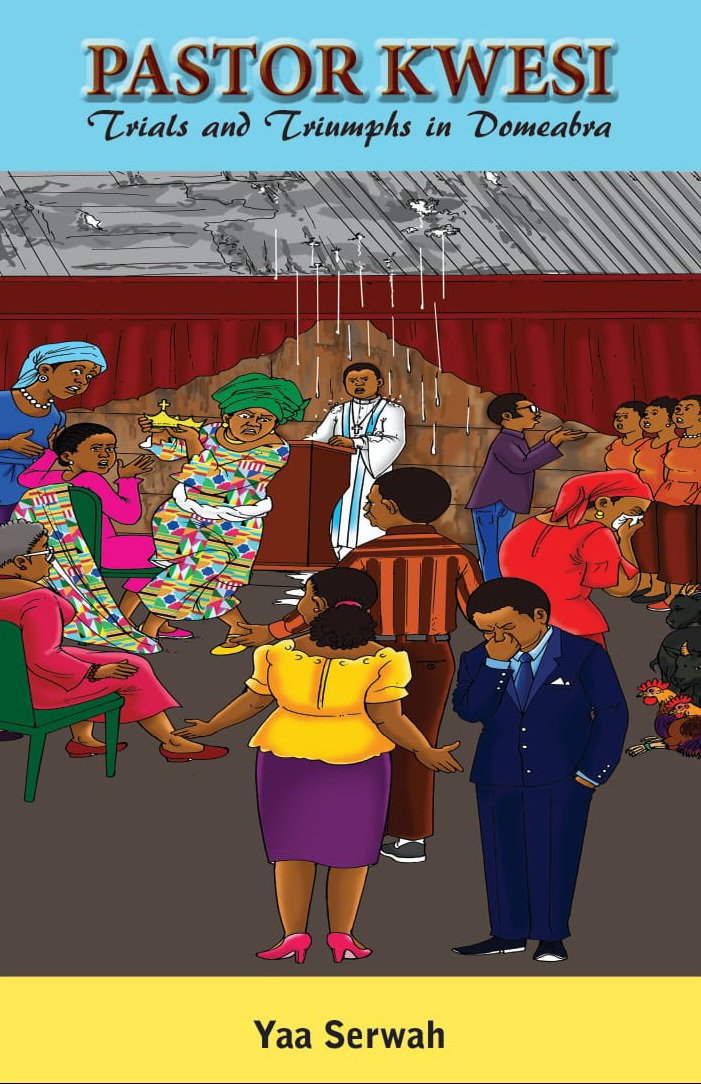 Pastor Kwesi: Trials and Triumphs in Domeabra
Pastor Kwesi: Trials and Triumphs in Domeabra
Domeabra, which when translated from the Ghanaian local dialect, Twi, means "if you love me you will come" is the humble ministerial station of Pastor Kwesi Saka.
Pastor Kwesi, a graduate from Bible School, is faced with two options − further his education or proceed into ministry. He chooses the latter at the expense of increased opportunities for a more comfortable life.
The trying circumstances associated with his village ministry − a life of deprivation and frugality, a dilapidated chapel and residence, a tight-fisted congregation − do not deter him from literally laying down his life for his congregation and community.
Read about how this faithfulness is rewarded by divine interventions in his ministry and in the life of his family members to strengthen your own faith to brace life's challenges.
₵40.00
Available on backorder
SKU:

BK6621
Categories: 9-12 years, African Authors, African Novels, Age Range, Author Origin, Best Seller, Children & Teens, Classics, Ghana, Literary Fiction, Literature & Fiction, Malawi, Novels, Teens, Young Adult Fiction
Tags: African Novels, African Writers, Asempa Publishers, Classics, Crossroads at Ankobea, fiction, Kojo Yankah, Pastor Kwesi: Trials and Triumphs in Domeabra, Yaa Serwah
Yaa Serwah is a health practitioner of many years standing in Ghana. Auntie Yaa Serwaa writes to glorify Jesus and to encourage all those in village ministry.
Customers Also Bought These