You are previewing:

Lost at the Beach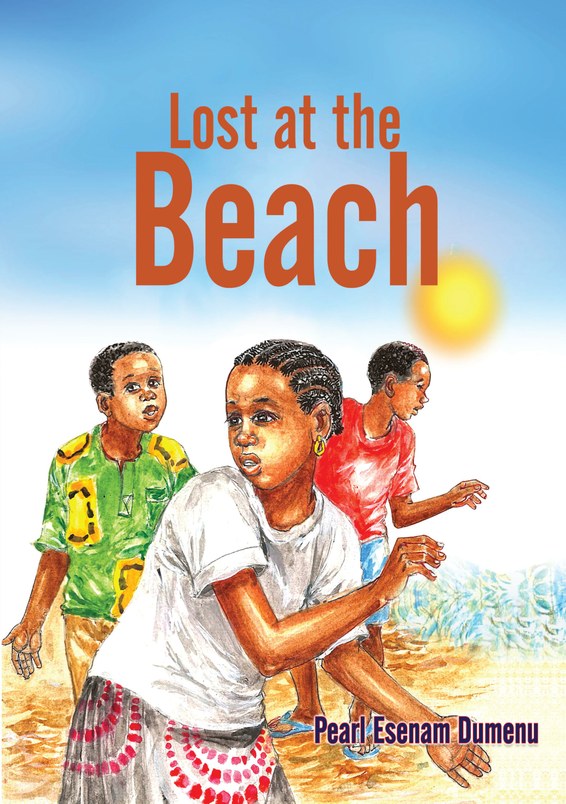 Lost at the Beach
Related Products
Customers Also Bought These
Lost at the Beach
Suitable for upper primary pupils and children between 9 and 11 years
Curiosity lead three children into an unforgettable adventure. Atsu, his twin sister Atsupui and their close friend Akoto venture to an abandoned beach to search for a dead whale which had been washed onto the beach. Not only do they get lost but they soon discover that they were not the only ones in search of the whale. How do they escape from these dangerous strangers and also find their way home?
₵25.00
Only 2 left in stock (can be backordered)
SKU:

BK6619
Categories: 9-12 years, African Authors, Age Range, Ages 6-8 years, Author Origin, Children & Teens, Family, Friendship, Ghana, Growing Up & Facts of Life
Tags: Afram Publications, Edmund Opare, Ghana, Lost at the Beach, Opokua Ohene, Pearl Esenam Dumenu, The Frog's Band
Edmund Opare is one of the most renowned and experienced illustrators in Ghana. With a degree in Graphic Design from the Kwame Nkrumah University of Science and Technology he has spent his entire life as a full time illustrator. He has worked with a lot of reputable organisations as a freelance illustrator in Ghana and parts of West Africa. He lives in Accra with his family and enjoys painting with watercolour.
Pearl Esenam Dumenu is a writer and lives with her family in Ghana. She is also a project manager by profession with an MBA from the University of Wales. She loves to read, enjoys nature and travel and expects to write many more books for young people.
Customers Also Bought These