You are previewing:

Africa: Poverty in the Midst of Plenty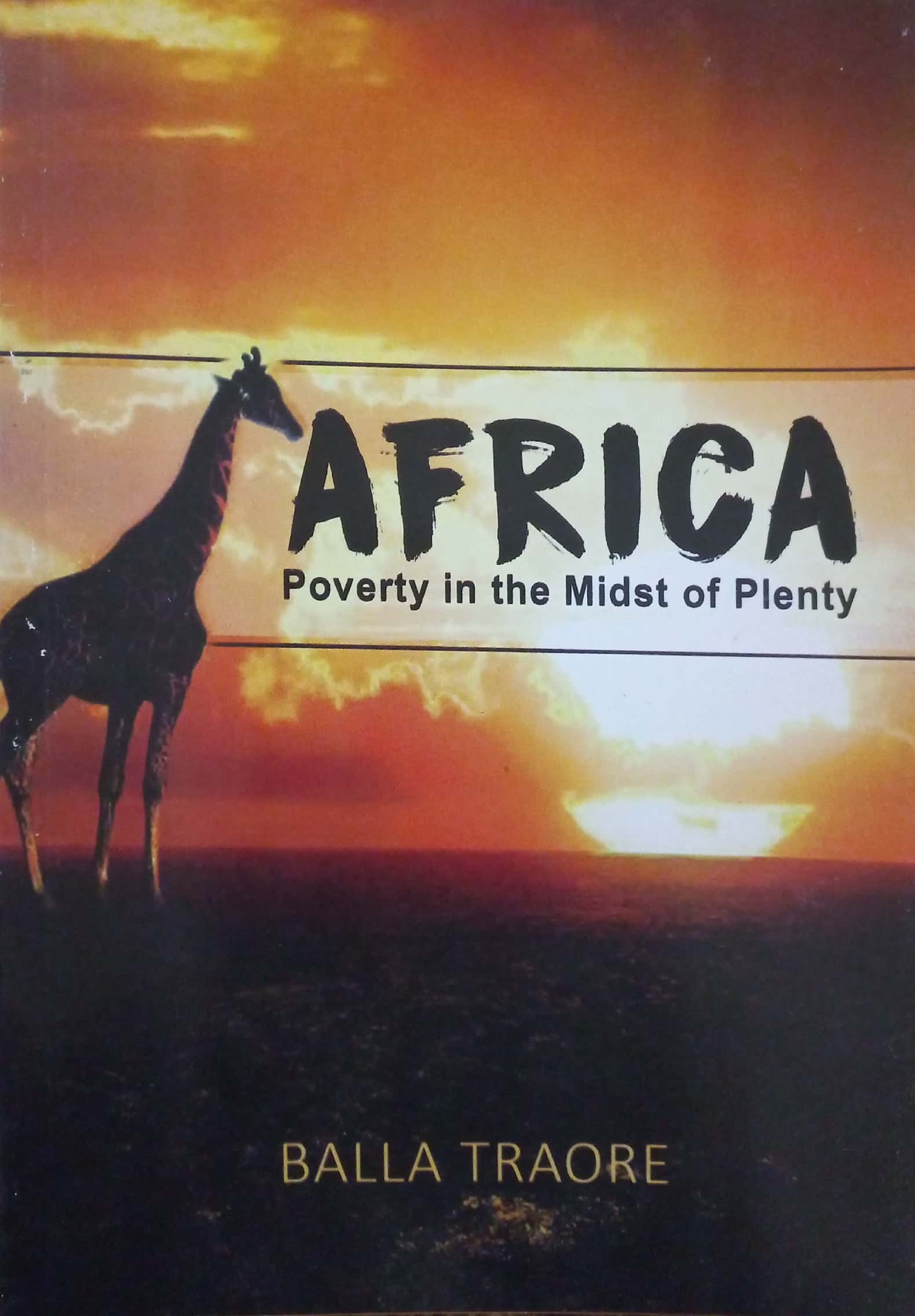 Africa: Poverty in the Midst of Plenty
| | |
| --- | --- |
| Weight | 0.45 kg |
| Format | Paperback |
| Pages | 129 |
| Year Published | 2016 |
| ISBN | 9789988243715 |
| Author | Balla Traore |
| Publisher | Black Mask |
Related Products
Customers Also Bought These
Africa: Poverty in the Midst of Plenty
This book posits that human beings are the most deceitful, dissimulator and complex creatures on earth. It is a critique of human behaviour, especially the African, and how he/she may be held responsible for his/her own under-development.
The book also contains some analysis on the West African socio -politico-economic realities to enable us to appraise the sources of imbalance in development between the North and the South and the fact that Africans cannot continue to blame colonialism and neo-colonialism for the uneven development. The solution is at our own doorstep.
The narratives are done independently but, put together, it is a labyrinth of the nature of the African and Africa. A must read for policy-makers, diplomats and students of Africa political economy.
₵40.00
Available on backorder
SKU:

BK6541
Categories: African Authors, African History, African Studies, Author Origin, Essays & Correspondence, History, Literature & Fiction, Politics & Social Sciences, Social Science, Sociology, Specific Demographics, West African History
Tags: Africa, Africa: Poverty in the Midst of Plenty, Balla Traore
| | |
| --- | --- |
| Weight | 0.45 kg |
| Format | Paperback |
| Pages | 129 |
| Year Published | 2016 |
| ISBN | 9789988243715 |
| Author | Balla Traore |
| Publisher | Black Mask |
Mr. Balla Traore, born in 1953 in Mali, is a high-ranking law enforcement officer trained in many Law Enforcement Academies such as Domo De Domo (Russia), Siddi- Bel-Abbes (Algeria), Virginia-Quantico (FBI National Academy), Institute for High Strategic Studies (Cairo), and DGSE (French training). He was a Diplomat at Mali Embassy Accra-Ghana, from January 1995 to September 2000; Director of CID in Mali National Police (2012); and Head of INTERPOL Regional Bureau for West Africa in charge of fifteen ECOWAS countries and Mauritania, from October 2012 to October 2016.
He has been a non-permanent trainer in all important Academies in Mali: EMIA, (Military Officers Academy), High School of Gendarmerie, (Faladié), National Police Academy and the International Peace Keeping Training Academy Me. Alioune Blondin Beye (Bamako). Balla Traore has published four Books (in French): The Chain (2006), Democrafrique (2008), Interrogation Technics (2010) and The Keys for Success (2012).
He is married, with seven children.
Customers Also Bought These