You are previewing:

The Mind of Africa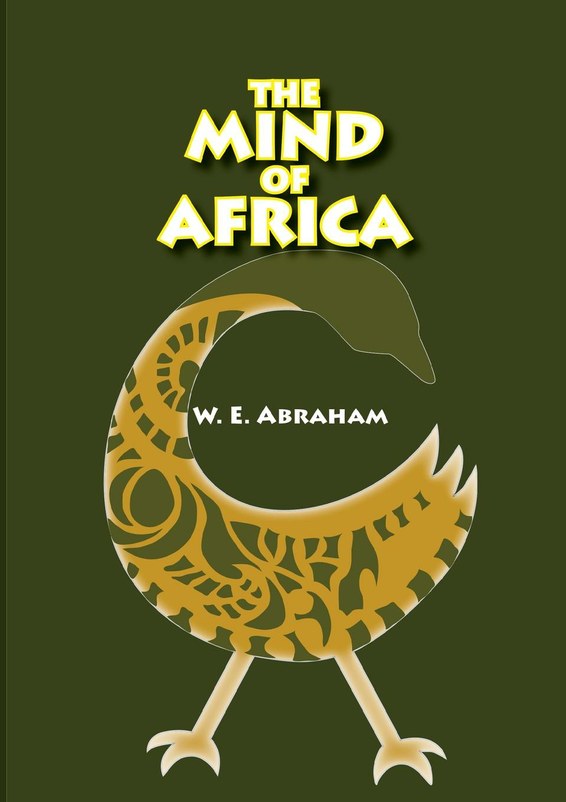 The Mind of Africa
The Mind of Africa
The Mind of Africa, written while the author was A Fellow of  All Souls College, Oxford, was a fruit of that enlarged perspective. After several years, he visited Ghana in 1962. There Kwame Nkrumah, then President of Ghana, successfully persuaded him to return to teach at the University of Ghana, Legon and he subsequently resigned from All Souls. In 1968, he went to the United States as a visiting professor. This was followed by invitations to teach at various academic institutions there, including Berkeley and Stanford. He subsequently settled in California, where he continued to teach and research philosophy in the University of California at Santa Cruz until his retirement.

The Mind of Africa appeared at a time when a number of African countries were obtaining, or fighting for, their political freedom from their colonial rulers; and becoming independent nations expecting to build new societies in accordance with their own visions and conceptions, though not necessarily jettisoning all the features of their colonial heritage. Building new societies requires appropriate ideologies and philosophies fashioned within the crucible of their cultural and historical experiences. Thus, the relation between ideology and society is taken up at the very outset of the book… The Mind of Africa is important for Africa's future and identity.
₵60.00
Only 2 left in stock (can be backordered)
Born in 1934, William Emmanuel Abraham is a Ghanaian philosopher, and author of The Mind of Africa (first published in 1962). A new edition of Th.e Mind of Africa was published by Sub Saharan publishers in 2015, and this can be purchased from African Books Collective online bookstore.
William attended school at Adisadel College in Cape Coast, Ghana, and went on to study philosophy at the University of Ghana Legon, and then at Oxford University. At Oxford, he became the first African fellow of All Souls, and his interest in African politics quickly developed into a Pan Africanist perspective. The Mind of Africa, written whilst at All Souls, was a fruit of that enlarged perspective.
During a visit to Ghana in 1962, the then President of Ghana, Kwame Nkrumah, persuaded William to move back to Ghana to teach at the University of Ghana, Legon. William subsequently became pro Vice Chancellor of the University, and chair of the three-person vice presidential committee overseeing Ghana's affairs at times when President Nkrumah was abroad. In 1965 William was elected Member of Parliament for Cape Coast. During this period he also chaired the Abraham Commission into Trade Malpractices in Ghana (1965).
In February 1966, Kwame Nkrumah was overthrown in a police/military coup, and many of those close to him including William were arrested. William was imprisoned in Ussher Fort, Accra for 9 months, after which he was released and returned to duties as a Professor at the University of Ghana, before accepting an invitation to be visiting professor at the University of Indiana. This was followed by a similar role at Malacaster College. William finally moved the University of California Santa Cruz to continue his teaching and research, where he stayed until his retirement. He continues as professor emeritus.
William is married to Marya Abraham, and lives in St. Paul Minnesota. He has 9 children.