You are previewing:

Shattered Dreams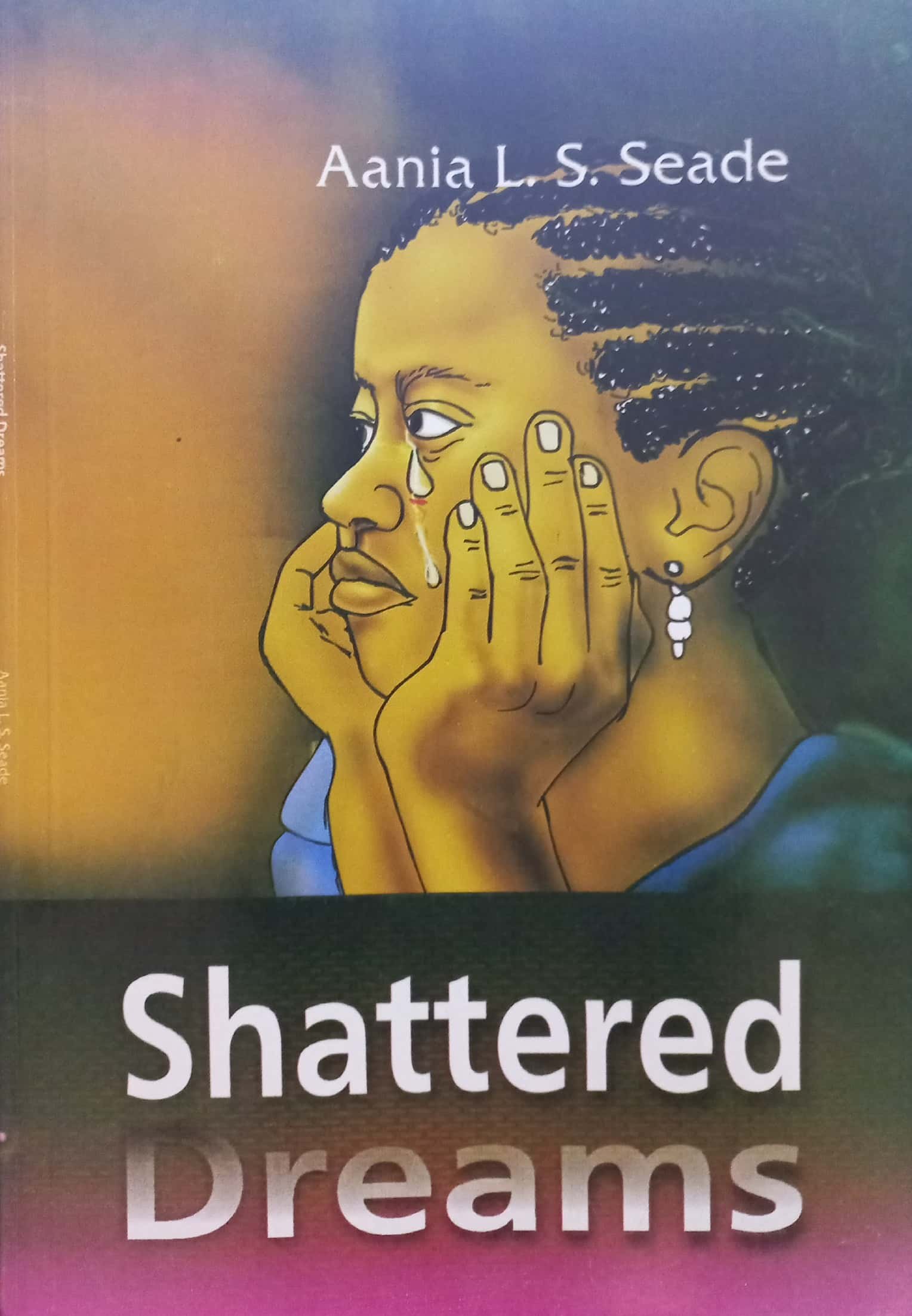 Shattered Dreams
Related Products
Customers Also Bought These
Shattered Dreams
Age Range: 6 – 12 years
Rose and Susan were very close friends. They attended the same school, were in the same class and did everything in common. One thing kept close. Both of them took great delight in following rich old men and slept with them expressly for money.
While Susan's parents were against their habit of going after old men who could be their fathers, Rose's mother encouraged her daughter in the act.
"Use what you have to get what you want," Rose's mother used to tell her.
The two girls continued with their wayward life until the inevitable happened.
₵18.00
Available on backorder
SKU:

BK6405
Categories: 9-12 years, Action & Adventure, African Authors, Age Range, Ages 6-8 years, Author Origin, Children & Teens, Explore the World, Family, Family Saga, Geography & Cultures, Ghana, Growing Up & Facts of Life, Literary Fiction, Literature & Fiction, Societal norms, Teens, Young Adult Fiction
Tags: Aania L.S. Seade, Abena Ntrakwah, Abo the Great Hunter, Adwinsa Publications, Adwinsa Publications Limited, Afua and the Magic Calabash, Assembly Press, Beatrice Ofosu, Christine Opoku, Deception, J. Essilfi Turkson, Kidnappers in Action, Kwadwo Darfour, Michael Africanus Aveh, Mission to Kunda, My Brother Ya-o, Patience O. Vormawor, Shattered Dreams, The Agony of a Jealous Wife, The Village Teacher, Yaa Adobea the Brilliant Girl, Yaw Apreko Nyame
Customers Also Bought These