You are previewing:

A Painful Decision (Drama on Female Circumcision)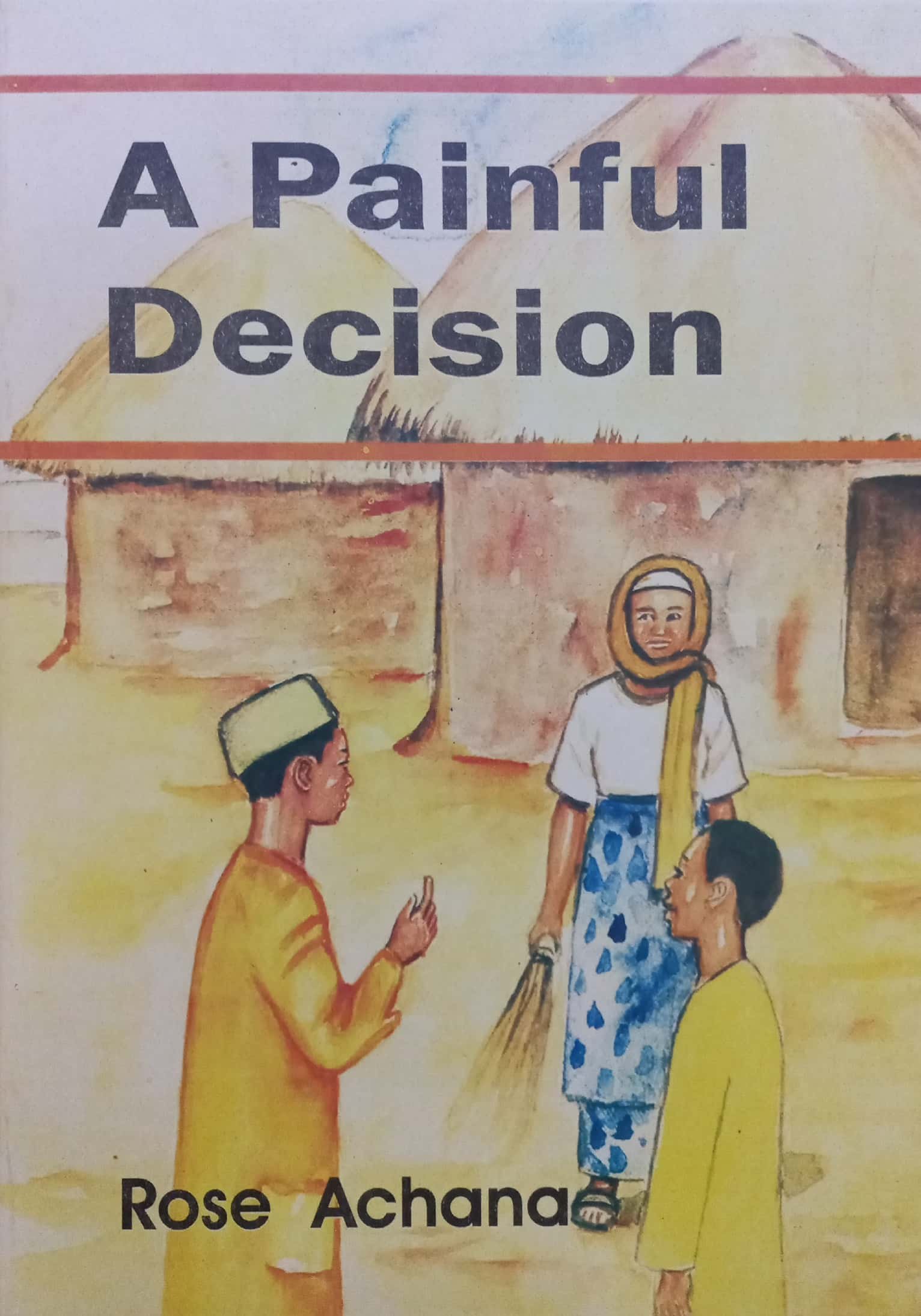 A Painful Decision (Drama on Female Circumcision)
Related Products
Customers Also Bought These
A Painful Decision (Drama on Female Circumcision)
Age Range: 6 – 12 years
Africans have many customary practices. Sometime ago, these customs certainly had some advantages. With the passage of time, however, some of these practices have outlived their usefulness, not to mention the aim they are often associated with. Hence, there is the need for us to either modify these customary practices or abandon them altogether.
It will be discovered, in this play, the great pain and suffering that female circumcision brings to our women.
We do not dispute the fact that it is one of the legacies bequeathed to us by our forebears. Nonetheless, what prevents us from abandoning it since there is nothing to gain from it now or in future? The time has come for us to become selective in the practice of our customs so that only what brings progress to us is maintained.
₵18.00
Out of stock
SKU:

BK6406
Categories: 9-12 years, Action & Adventure, African Authors, Age Range, Ages 6-8 years, Author Origin, Children & Teens, Drama & Plays, Explore the World, Family, Family Saga, Geography & Cultures, Ghana, Growing Up & Facts of Life, Literary Fiction, Literature & Fiction, Societal norms, Teens, Young Adult Fiction
Tags: A Painful Decision (Drama on Female Circumcision), Aania L.S. Seade, Abena Ntrakwah, Abo the Great Hunter, Adwinsa Publications, Adwinsa Publications Limited, Afua and the Magic Calabash, Assembly Press, Beatrice Ofosu, Christine Opoku, Deception, Drama, Drama and Poems, J. Essilfi Turkson, Kidnappers in Action, Kwadwo Darfour, Michael Africanus Aveh, Mission to Kunda, My Brother Ya-o, Patience O. Vormawor, Play, Rose Agnes Achana, Shattered Dreams, The Agony of a Jealous Wife, The Village Teacher, Yaa Adobea the Brilliant Girl, Yaw Apreko Nyame
Customers Also Bought These