You are previewing:

Joy: A Biography of Henrietta Mensa-Bonsu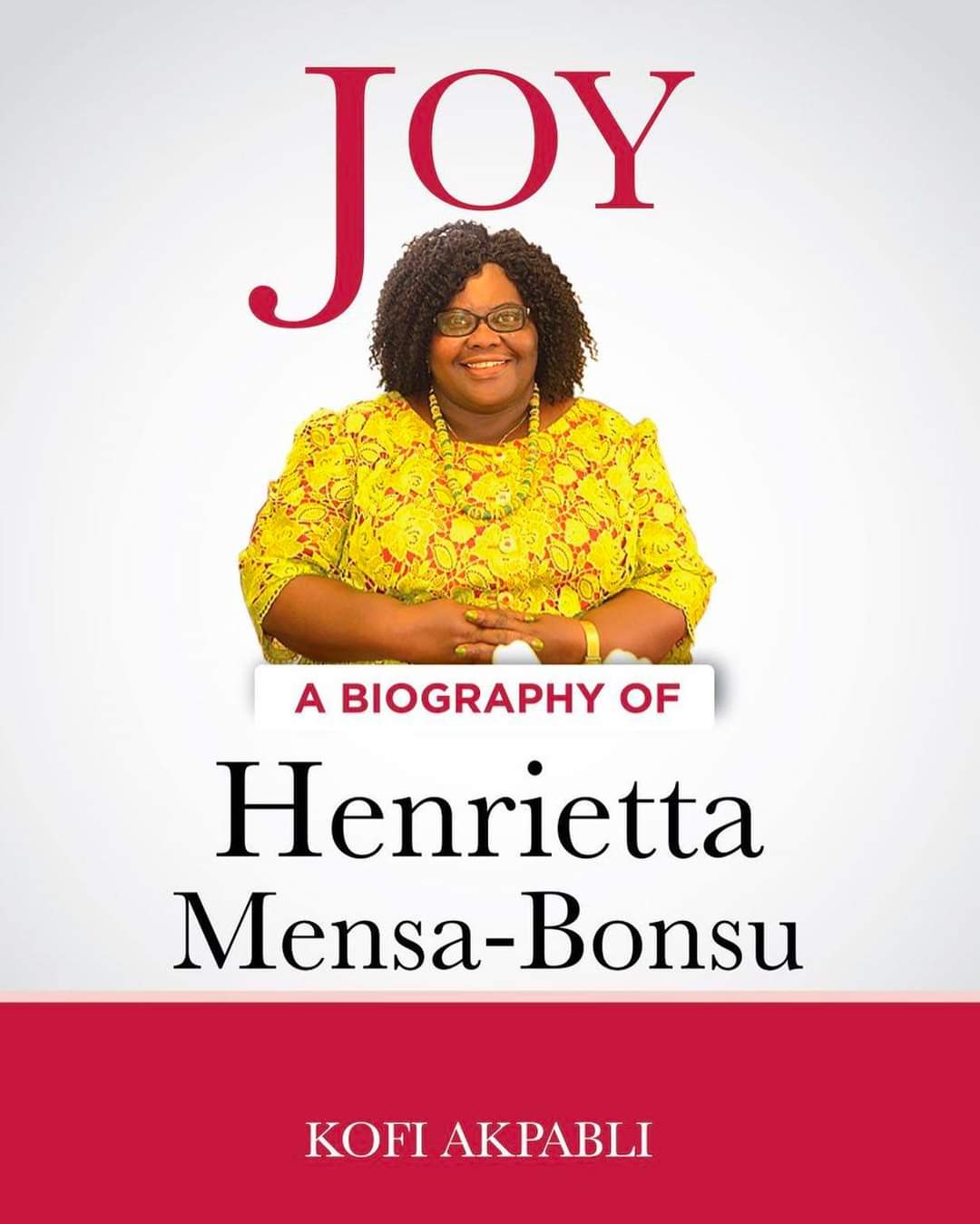 Joy: A Biography of Henrietta Mensa-Bonsu
Joy: A Biography of Henrietta Mensa-Bonsu
"At just 18 months of age, in 1959, Henrietta overcame the first of a lifetime of recurring challenges. One day she was rushed to a private hospital in Kumasi by her mother, feverish and weak. Her pulse was faint and everyone was scared. The doctor scolded Elizabeth for waiting for so long before bringing Henrietta to the hospital.
"This is a hopeless case," the doctor said to the distraught mother and asked back home with her child. Even after being dismissed from the hospital, Mama Elizabeth still remained on the premises, imploring; her arms firmly around her sick baby. Evidently out of pity, the doctor said, 'Okay, I'm going to cut you a deal. Go home with the child. If tomorrow morning comes and she is still alive, bring her for treatment.'"
This biography vividly captures how that 18-month-old baby survived, persevered and rose to become a Justice of the Supreme Court of Ghana.
Joy is a captivating account of three generations committed to the pursuit of excellence community and public service. It is the testimony of the nurturing powers of education. It is the testimony of a woman whose life epitomises fairness, family and faith.
"This book offers a lot more than a record of scholarly excellence and legal brilliance. In elegant prose, the author succeeds in combining these illuminating historical essays with a perceptive sociological case study of the 'middle class' in Ghana. On all counts. Prof. Henrietta Mensa-Bonsu's biography is a literary treasure." − Nana Prof. SKB Asante, Omanhene of Asante Asokore and Past President of Ghana Academy of Arts and Sciences
₵150.00 – ₵200.00
SKU:

BK6413
Categories: African Authors, African Biographies, African History, African Politics, Author Origin, Biographies & Memoirs, Business Culture, Business Life, Business, Finance & Law, Career, Career Planning & Job Hunting, Corporate Governance, Diplomats, Diplomats, Elections & Political Process, Ghana, Historical, History, International & World Politics, Law, Law Enforcement, Lawyers & Judges, Leaders & Notable People, Leadership, Legal History, Management & Leadership, Nation building, Politics & Government, Politics & Social Sciences, Politics & State, Professionals & Academics, West African History, Women & Business
Tags: EPP, EPP Books, Excellent Publishing & Printing, Ghana, Henrietta Mensa-Bonsu, Joy: A Biography of Henrietta Mensa-Bonsu, Kofi Akpabli, Law, Politics
Kofi Akpabli is a Ghanaian academic, journalist, publisher, tourism consultant and cultural activist. He is a two-time winner of the CNN Multichoice African Journalist for Arts and Culture Awards. His latest work 'Made in Nima' has been featured in the new Commonwealth Anthology which was published in May 2016 Safe House: Explorations into Creative Non-Fiction.
Akpabli has four books to his credit and currently works as a lecturer at Central University College in Ghana. He is a founding member of Ghana Cultural Forum and has participated in Xplore FrankfurtRheinemann 2012, Tallberg Forum, Sweden 2011, Berlin Art Festival 2010 and the Düsseldorf Art Preview 2010.
Customers Also Bought These