You are previewing:

Yaa Mansa: Victim of Beauty (Great Minds Series)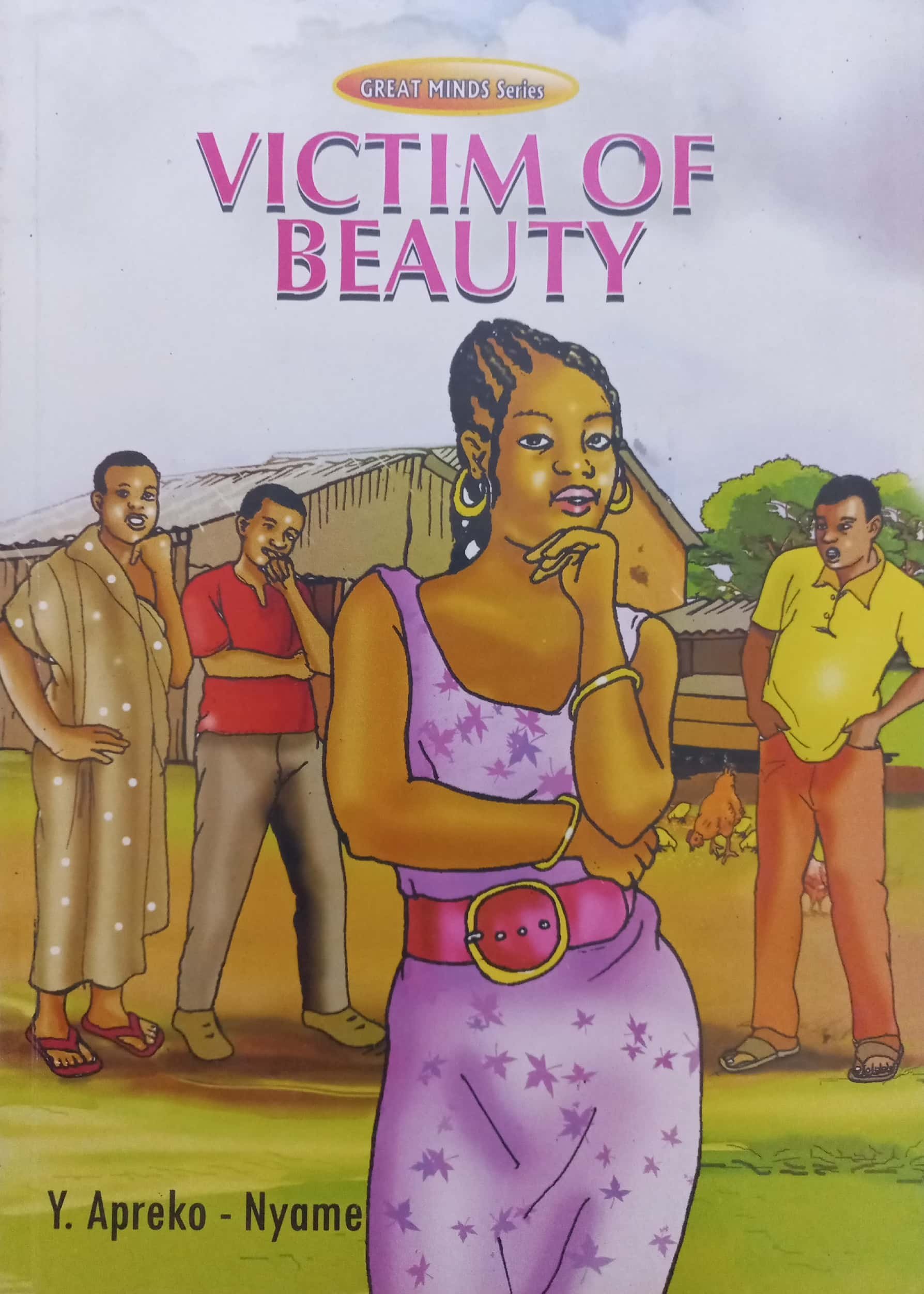 Yaa Mansa: Victim of Beauty (Great Minds Series)
Related Products
Customers Also Bought These
Yaa Mansa: Victim of Beauty (Great Minds Series)
Age Range: 8 – 12 years
Beauty, they say, lies in the eyes of the beholder, but Yaa Mansa's beauty was so glaring that even the meanest person could not help but steal a second glance at her.
The most captivating of it all was her mesmerizing smile that stupefied men.
Due to the unceasing ogling from lustful men here and there, Yaa Mansa realized that she was really sought for by men and that some men were even prepared to kill in order to have her. She, as a result, thought she could use her beauty to exploit them to get all that she wanted. At what cost does Yaa Mansa achieve her aim?
₵18.00
Available on backorder
SKU:

BK6410
Categories: 9-12 years, Action & Adventure, African Authors, Age Range, Ages 6-8 years, Author Origin, Children & Teens, Explore the World, Family, Family Saga, Geography & Cultures, Ghana, Growing Up & Facts of Life, Literary Fiction, Literature & Fiction, Societal norms, Young Adult Fiction
Tags: Adwinsa Publications, Adwinsa Publications Limited, Christine Opoku, Great Minds Series, Kidnappers in Action, Michael Africanus Aveh, Mission to Kunda, Victim of Beauty, Yaa Mansa: Victim of Beauty, Yaw Apreko Nyame
Yaw Apreko Nyame holds a Master's degree in Democracy, Governance, Law and Development from the Institute for Development Studies, University of Cape Coast, Ghana. He is also a graduate of the Ghana Institute of Journalism.
Since leaving school, he has proved himself a prolific writer.
Apart from Yaa Mansa, he has in his repertoire, three sequels: Mission to Kunda, Oforiwaa My Secretary and the Singing Pillow currently in press.
Customers Also Bought These