You are previewing:

Why Do We Have to Move? A Children's Story about Embracing Change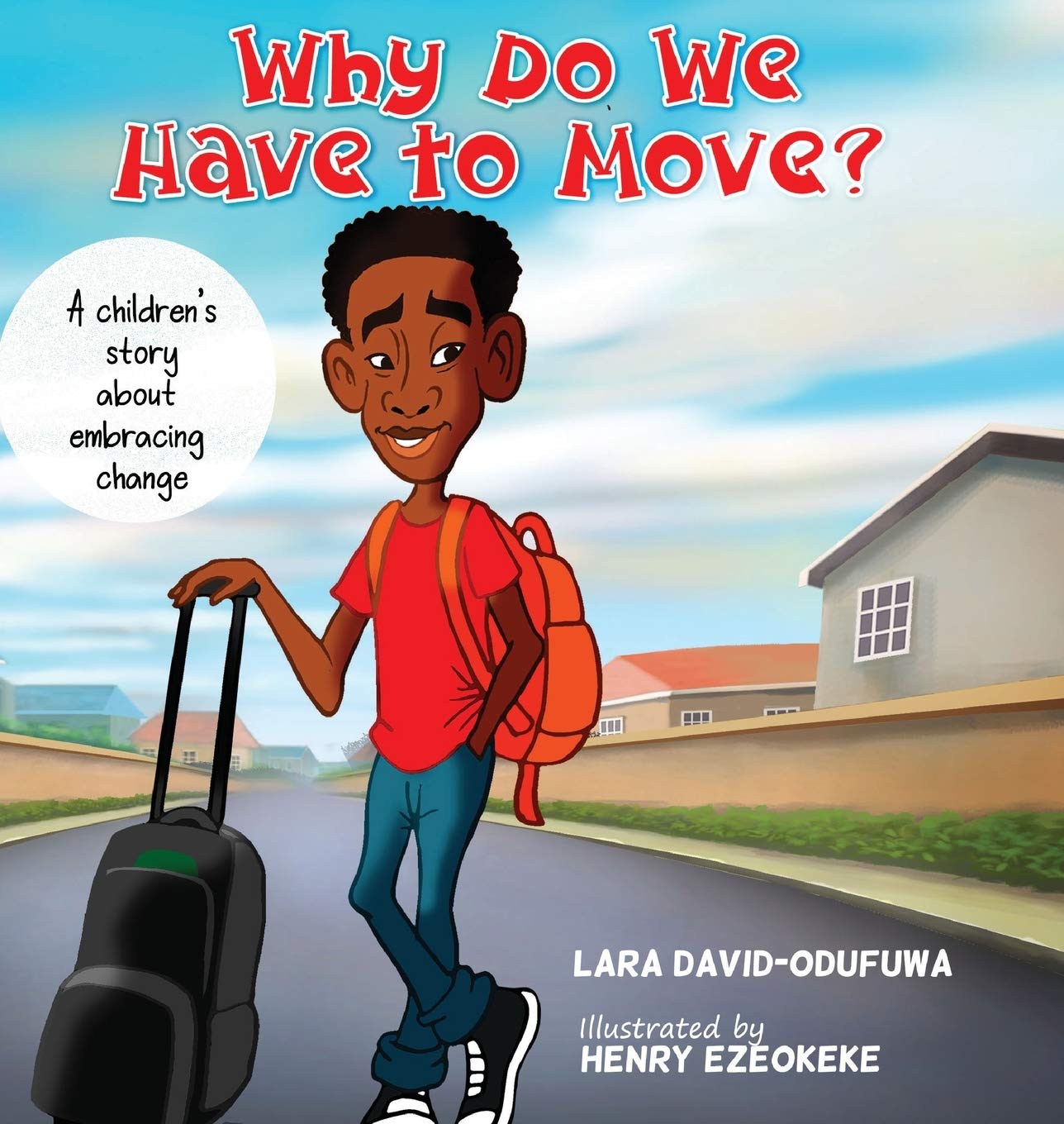 Why Do We Have to Move? A Children's Story about Embracing Change
Why Do We Have to Move? A Children's Story about Embracing Change
Age Range: 3 – 12 years
Change is inevitable and in this fast-moving, ever-changing world, adaptability is a necessary skill that any child should have. Why Do We Have to Move? is a beautifully illustrated book adults will enjoy reading over and over again with their kids.
Moving to a new environment or having a new experience can be difficult sometimes but when we decide to take those first steps to embrace the change, all of a sudden, the beauty of the new experience begins to unravel with lots of lessons to learn!
This heartwarming book will help young readers see change from a different but positive perspective. The book also explores themes like kindness, prayer, affirmations, and communication.
This will be a wonderful addition to any library!
"If we don't change, we don't grow. If we don't grow, we aren't really living." – Gail Sheehy
₵45.00
Only 2 left in stock
SKU:

BK6430
Categories: 9-12 years, African Authors, Age Range, Ages 3-5 years, Ages 6-8 years, Author Origin, Basketball, Beginner Readers, Children & Teens, Coaching, Friendship, Growing Up & Facts of Life, Nigeria, Sports and Outdoors
Tags: Change Management, Henry Ezeokeke, KidzAspire, Lara David-Odufuwa, Why Do We Have to Move? A Children's Story about Embracing Change
Lara David-Odufuwa is a bestselling Author based in Ontario, Canada.
When she's not writing, she continues to invest time in sharing her knowledge and life lessons on various media platforms and volunteering in various Not-For-Profit organizations.
She is married to a wonderful and supportive husband. They are blessed with three great nations whom she says are her everyday inspiration to write.
Customers Also Bought These