You are previewing:

Son of Man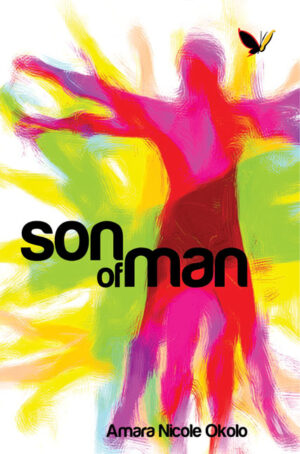 Son of Man
Related Products
Customers Also Bought These
Son of Man
OUR MEN…A university graduate in desperate need of a job. A father's vengeance for a dead son. A young pragmatic man humbled by the horrors of incarceration. An old man's dying gift to a generation. A journalist's courage in a notorious military government. A youth corper's temperance of religion, love and survival
…THEIR STORIES.
From the quiet town of Umuahia to the creeks of Bonny Island, the sweltering plains of Jos to the bustling hub of Lagos, these Nigerian men have a story to tell. Stories of life, love, family, happiness, sorrow, pestilence and death—situations faced every day in their lives. Armed with objectivity, some find peace with their resolutions, while some face dire consequences with prices to pay; with their freedom, or worst yet, their lives.
₵48.00
Only 1 left in stock
Amara Nicole Okolo is a young lawyer from Anambra State. She grew up in Kaduna, Owerri, Akwa Ibom and Umuahia, which she believes helped in making her the writer she is today.
Her novel, Black Sparkle Romance was published in 2014 by Ankara Press, an imprint of Cassava Republic. References to her work have appeared on The Guardian UK and Africa, CNN, Africa in Words, Okay Africa, Brittle Paper and Chimurenga the Chronic and Reuters (Africa). She currently lives in Abuja.
Customers Also Bought These