You are previewing:

The Runaway Bride (Pacesetters)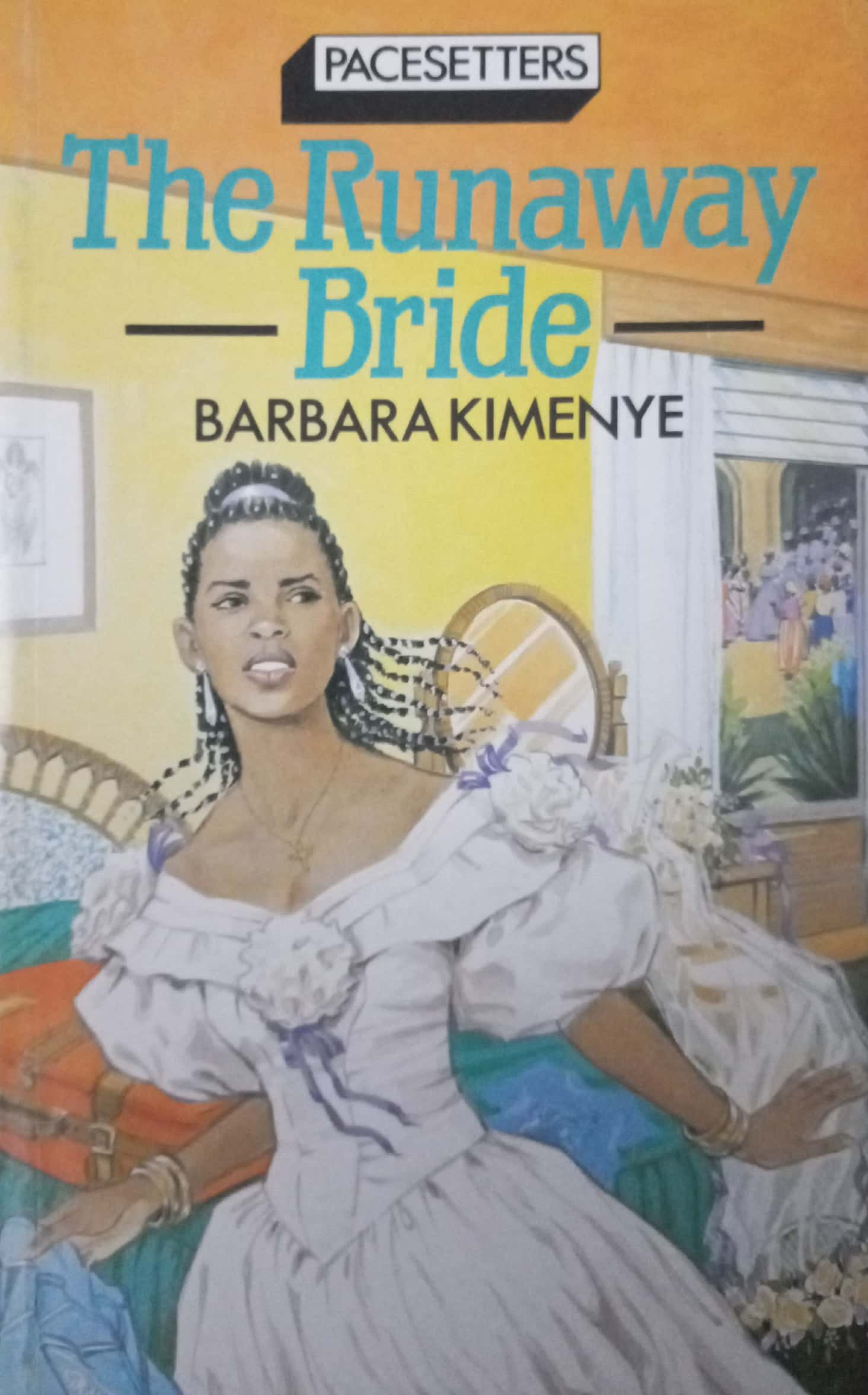 The Runaway Bride (Pacesetters)
Related Products
Customers Also Bought These
The Runaway Bride (Pacesetters)
The wedding has been arranged and the guests and the bridegroom are waiting in the Cathedral – but where is the bride?
What is it that has made life with handsome, wealthy Philip seem impossible after all?
Pamela has got to get away to find herself, her true vocation and – could it be? – love.
₵60.00
Out of stock
SKU:

BK6297
Categories: 9-12 years, African Authors, African Novels, Age Range, Author Origin, Best Seller, Children & Teens, Classics, Contemporary Fiction, Literary Fiction, Literature & Fiction, Novels, Teens, Uganda, Young Adult Fiction, Young Reader
Tags: A Fresh Start, Barbara Kimenye, Bonds of Love, Classics, Damian Asabuhi, Danger Express, David Msere, Finding Francis, Forgive Me Maryam, Gladstone Meena, Helen Ovbiagele, Hope Dube, Kalu Okpi, Kenneth Rowley, Kwasi Koranteng, love, Mohmed Tukur Garba, Omondi Mak'oloo, On The Road, Pacesetters, Pacesetters titles, Remember Death, Small Affairs, Sweet Revenge, The Gun Merchant, The Runaway Bride, Too Young to Die, Victor A. Ulojiofor
A prolific writer widely regarded as "the leading writer of Children's literature in Uganda", Barbara Kimenye is among the first Anglophone Ugandan women writers to be published in Central and East Africa. Her stories are extensively read in Uganda and beyond and have been widely used in African schools.
Kimenye was born in England, in 1929, but by her own admission considers herself Ugandan by birth. She has been quoted as saying that details about her early life "have no bearing" upon her career as a writer. Kimenye studied nursing at Hammersmith, London, where she met and married her Tanzanian husband prior to moving to Uganda in the early 1950s.
Customers Also Bought These