You are previewing:

Madness & Tea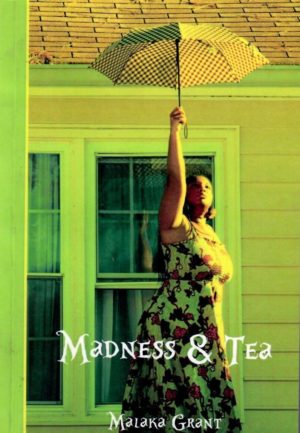 Madness & Tea
Madness & Tea
Fans of the 'Madness' category on the blog Mind of Malaka, rejoice! This book contains pages and pages of just that: absolute insanity, frivolity and utterly unusable information. If you're ever in need a break from reality; or a little something take your mind off the woes of the world; or if you haven't found the strength to find humor in your own sorrow, I offer the my angst – and that of half a dozen other willing victims as well – as a panacea for those problems.
Lose yourself in the misadventures of Butt Crack Man or imagine yourself as a victorious troll-capturing woman in rural Tennessee. Fun, fun, fun for everyone!
Warning: May cause mild offense to just about everyone.
I began publishing in a time when the legitimacy of African authors was wholly dependent on how much war, famine or poverty their protagonists could endure before being 'saved' by a benevolent, foreign force. That was our pigeon hole.
Technology - and self-publishing by extension - has been a boon to authors who have not considered part of the traditional mainstream. Such platforms that technology has presented allow us to explore and bring to our readers our unique brand of comedy, humor, romance...even Afro-futurism and sci-fi.
I choose to write as my heart and my conscience compel me.