You are previewing:

The Heart of a Woman (Maya Angelou's Autobiography, #4)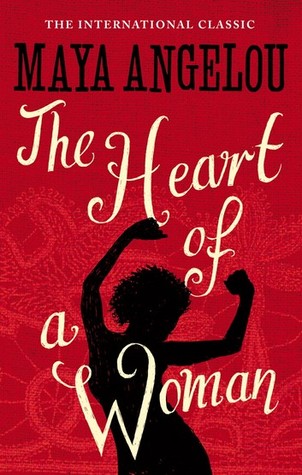 The Heart of a Woman (Maya Angelou's Autobiography, #4)
The Heart of a Woman (Maya Angelou's Autobiography, #4)
Maya Angelou's seven volumes of autobiography are a testament to the talents and resilience of this extraordinary writer. Loving the world, she also knows its cruelty. As a black woman she has known discrimination and extreme poverty, but also hope, joy, achievement and celebration.
The fourth volume of her enthralling autobiography finds Maya Angelou immersed in the world of black writers and artists in Harlem, working in the civil rights movement with Martin Luther King.
'She has a great capacity for love, to give, and receive it'
Margaret Busby
₵65.00
Out of stock
SKU:

BK3352
Categories: Actors & Entertainers, Authors, Biographies & Memoirs, Essays & Correspondence, Family & Lifestyle, Leaders & Notable People, Literature & Fiction, Mothers, Parenting & Relationships, Professionals & Academics, Religion & Spirituality, Religious & Inspirational
Tags: Autobiography, Maya Angelou
Maya Angelou was raised in Stamps, Arkansas. In addition to her bestselling autobiographies, including I Know Why the Caged Bird Sings and The Heart of a Woman, she wrote numerous volumes of poetry, among them Phenomenal Woman, And Still I Rise, On the Pulse of Morning, and Mother. Maya Angelou died in 2014.