You are previewing:

Tamara's Forgiveness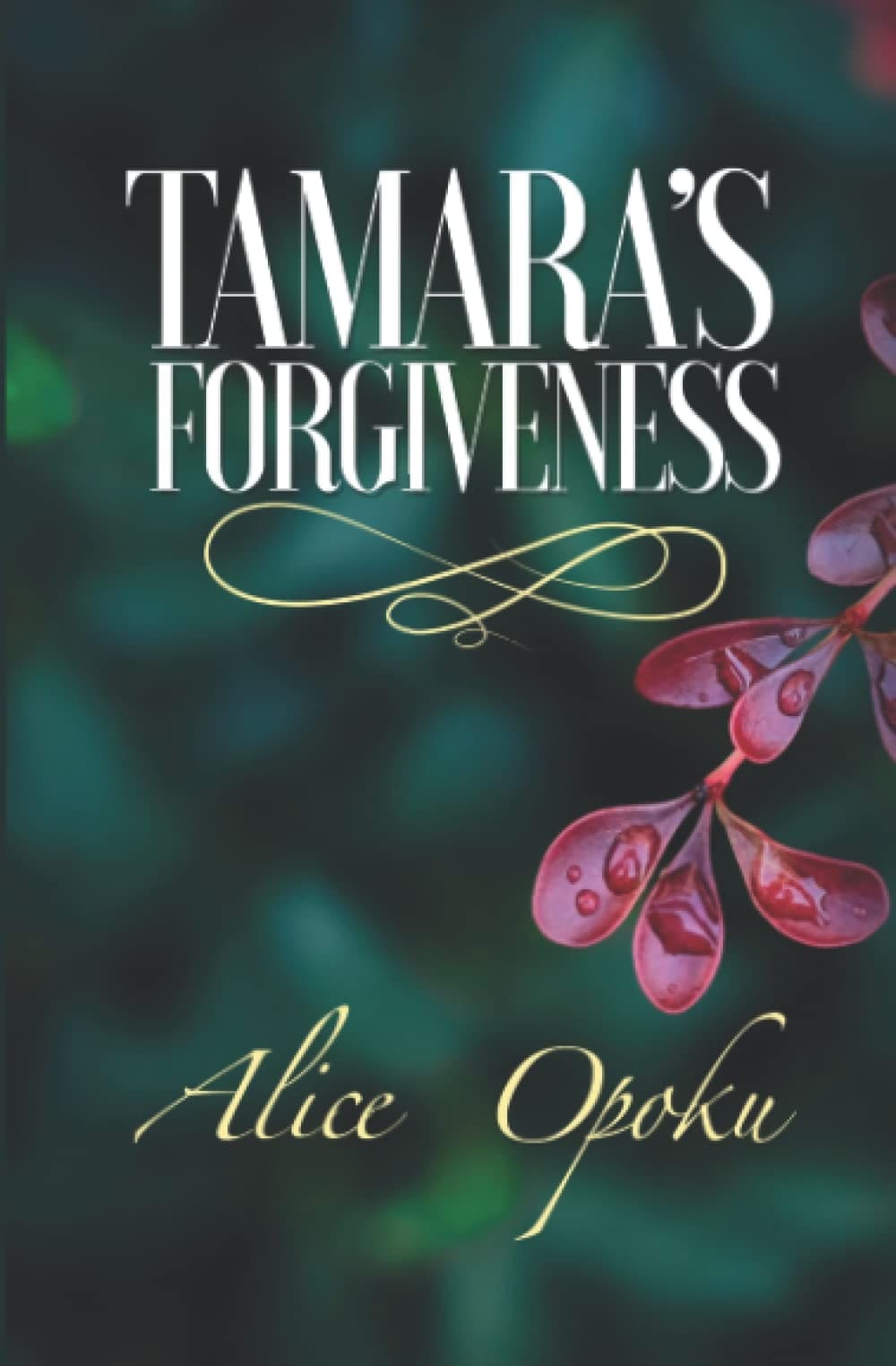 Tamara's Forgiveness
| | |
| --- | --- |
| Weight | 0.3 kg |
| ISBN | 9798457545373 |
| Pages | 92 |
| Year Published | 2021 |
| Format | Paperback |
| Author | Alice Opoku |
| Publisher | Alice Opoku |
Tamara's Forgiveness
Home is supposed to be haven, home is supposed to be safety. When even a mission house does not hold peace, even sinners would wonder. Why did a sixteen-year old Preacher's daughter have to bear her father's weight every night only to be dressed up as a princess every Sunday morning? When a mother turned punching bag cannot even save her own daughter from the grips of a devil in God's robe, the child takes matters into her own hands. She would not take it anymore; leaving home was her only option.
With one destination in mind — the city — Tamara could live her life anew. What she was not told was the abundance of men like her father even in the civilized big city. Without Sister Mary, could she have held it altogether?
Follow Tamara's story in this page turner as she battles her devils, seeks revenge and finally finds forgiveness and freedom for her soul.
₵25.00
Available on backorder
SKU:

BK6265
Categories: African Authors, African Novels, Author Origin, Best Seller, Classics, Ghana, Literary Fiction, Literature & Fiction, Novels
Tags: African Novels, Alice Opoku, Tamara's Forgiveness
| | |
| --- | --- |
| Weight | 0.3 kg |
| ISBN | 9798457545373 |
| Pages | 92 |
| Year Published | 2021 |
| Format | Paperback |
| Author | Alice Opoku |
| Publisher | Alice Opoku |
Alice Opoku is a young enterprising lady with several qualifications in computer studies, cosmetology, hospitality and healthcare. She is a God-fearing woman and had the vision of transforming the broken woman into a resourceful and productive woman in marriage, family, business and mostly leadership.
Customers Also Bought These