You are previewing:

Speaking of Africa: Did You Know That…?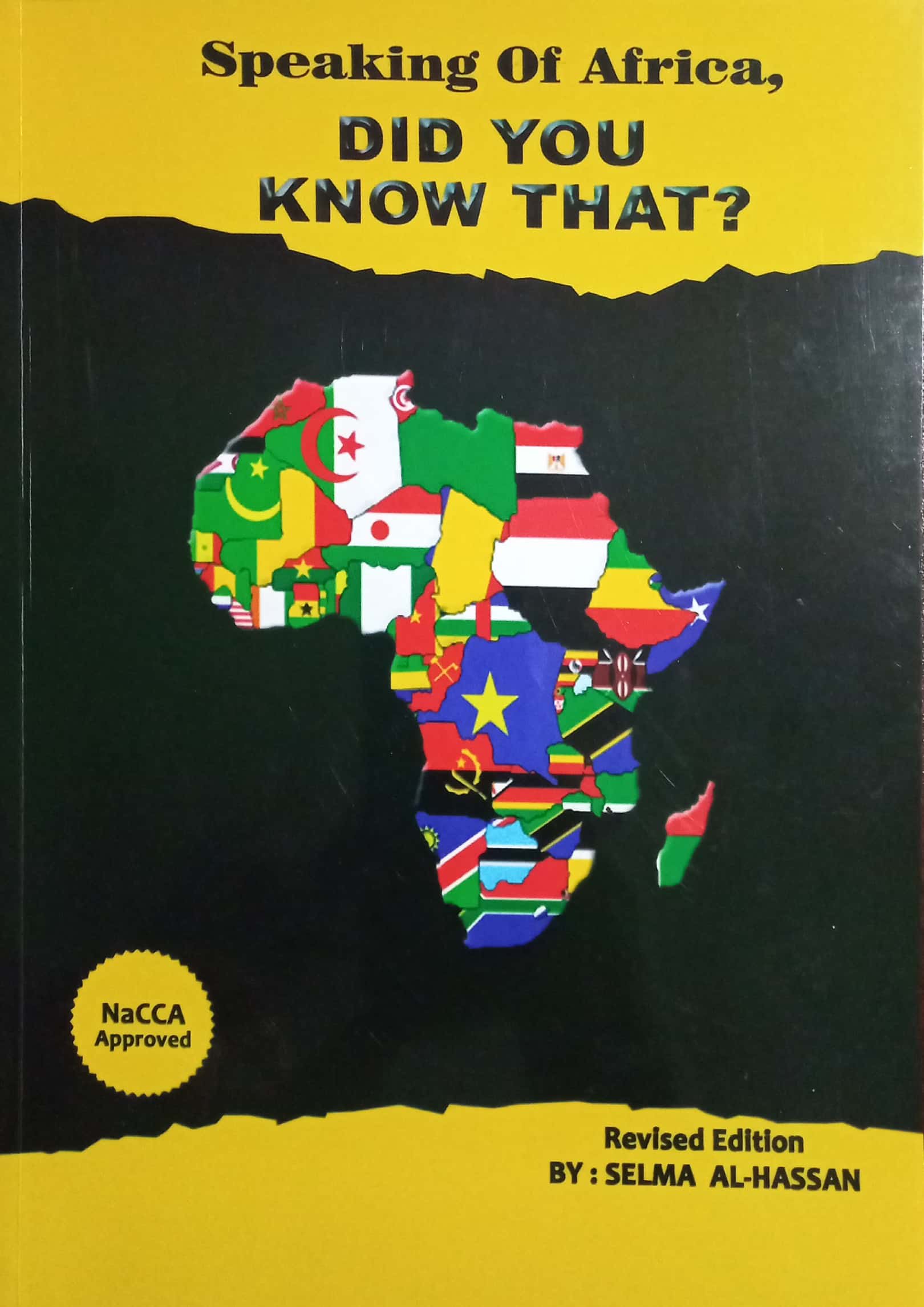 Speaking of Africa: Did You Know That…?
Speaking of Africa: Did You Know That…?
The book is a simple introduction to Africa. The writer takes the reader on an imaginary journey to all the countries that make up the continent of Africa. On the make- believe trip, the reader familiarised with each country by learning through bullet points and questions, each country's location, it's neighbours, it's capital, it's currency, short history and any other interesting feature about the country. The book has been recommended by the National Council for Curriculum and Assessment, (NaCCA), for use as supplementary material for Junior and Senior high schools.
₵50.00
Only 1 left in stock
SKU:

BK3634
Categories: 9-12 years, African Anthropology, African Authors, African History, Age Range, Anthropology, Author Origin, Basic School Textbooks, Children & Teens, Cultural Studies, Explore the World, Geography & Cultures, Ghana, Growing Up & Facts of Life, Historical Study & Educational Resources, History, JHS Textbooks, Multiculturalism, Politics & Social Sciences, Politics & State, Social Science, Sociology, Specific Demographics, Teens, Textbooks, Upper Primary Textbooks, West African History
Tags: Africa, Geography, History, Selma Ramatu Al-Hassan, Speaking of Africa. Did you know that?, Textbook, Textbooks
Selma Ramatu Al-Hassan is a Media Practitioner who is the author of 'Tanofia', 'Scattered Trees of the Savannah', 'Perfidy', 'Era', 'The Red Billed Quelea', 'Glory is with God', 'Something Is Wrong With My Affairs' and 'The People of Idney'.
Customers Also Bought These