You are previewing:

First Sight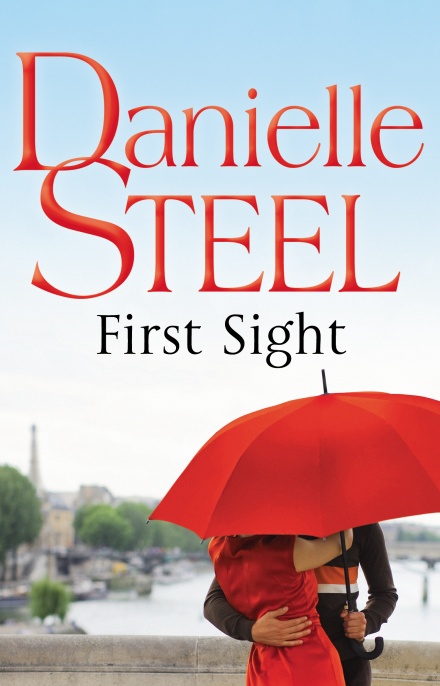 First Sight
First Sight
NEW YORK TIMES BESTSELLER
New York. London. Milan. Paris. Fashion week in all four cities. A month of endless interviews, parties, unflagging work and attention to detail. At the centre of the storm is Timmie O'Neill, who has created an international empire that inspires, fills, and consumes her life.
Yet as blessed as Timmie feels by her success, she harbours the private wounds of a devastating childhood and past tragedy. Always willing to take risks in business, she never risks her heart – until an intriguing Frenchman comes into her life during Paris Fashion Week.
There is every reason why they must remain apart. But neither can deny their growing friendship and the electricity that sparks whenever they meet. Are they brave enough to face what comes next?
Danielle Steel has been hailed as one of the world's most popular authors, with over 650 million copies of her novels sold. Her many international bestsellers include Dangerous Games, The Mistress, The Award, Rushing Waters, Magic, The Apartment, Property of a Noblewoman, and other highly acclaimed novels. She is also the author of His Bright Light, the story of her son Nick Traina's life and death; A Gift of Hope, a memoir of her work with the homeless; Pure Joy, about the dogs she and her family have loved; and the children's books Pretty Minnie in Paris and Pretty Minnie in Hollywood.