You are previewing:

Wild Animus ( Hardcover)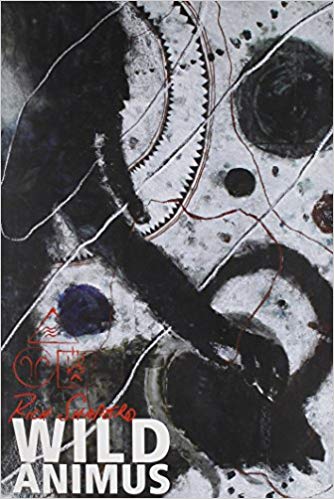 Wild Animus ( Hardcover)
Wild Animus ( Hardcover)
Wild Animus tracks the reckless quest of Ransom Altman, a young Berkeley graduate who—roused by his literary heroes and love for his girlfriend, Lindy—resolves to live in a new world of "inexhaustible desire." Ransom's deepening identification with the wild mountain ram, whose passion and wisdom he seeks, drives the young lovers north—first to Seattle, then to the remote Alaskan wilderness. Alone on the unforgiving ridges of Mt. Wrangell, his imagination increasingly unhinged, Ransom begins to devise and act out a dangerous animal mythos, which he documents in a first-person manuscript, and in songs or "chants" that detail his transformation and pursuit by a pack of strangely familiar wolves.
The feverish hunt leads from the wilds to civilization and back again. And when the lovers return to brave the perilous mountain together, the truth behind Ransom's imagined transformation emerges. What they discover in those frozen heights threatens their love as well as their sanity and their lives.
Is Ransom inspired by a transcendent truth, or prey to a misguided fantasy? As his grip on reality weakens, the reader shares Ransom's fears, his hopes, and his extraordinary discoveries.
Wild Animus is a search for the primordial and a journey to the breaking point. It is a story of love and surrender, of monomania—of striving, at all costs, for a bliss beyond fear.
₵40.00
Only 1 left in stock