You are previewing:

The Magic World of Big Adam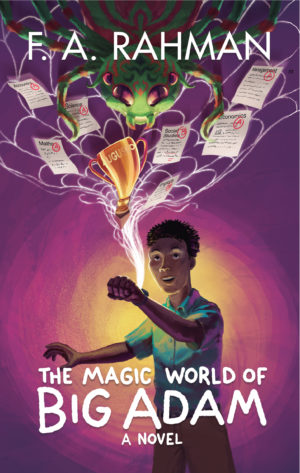 The Magic World of Big Adam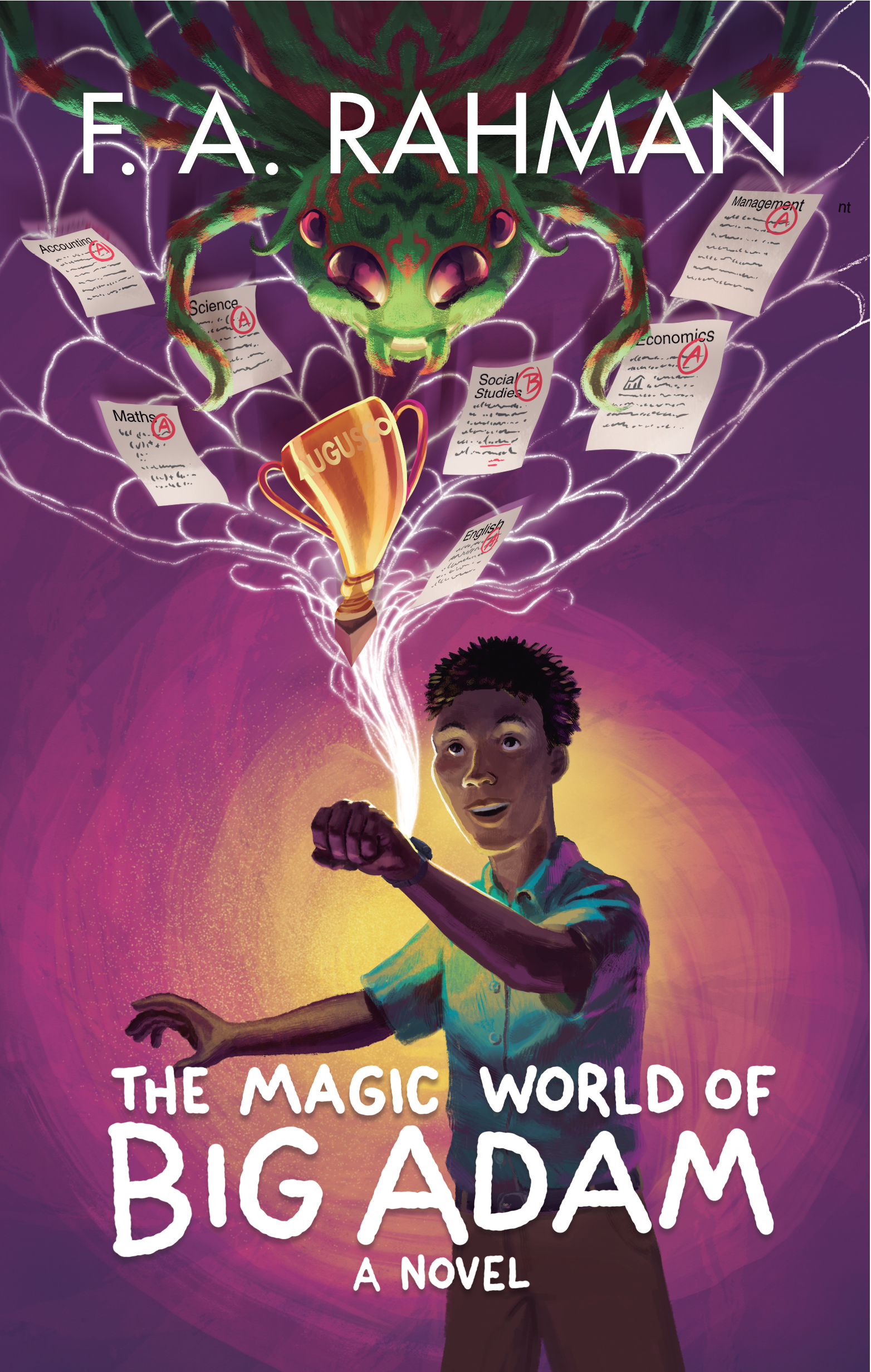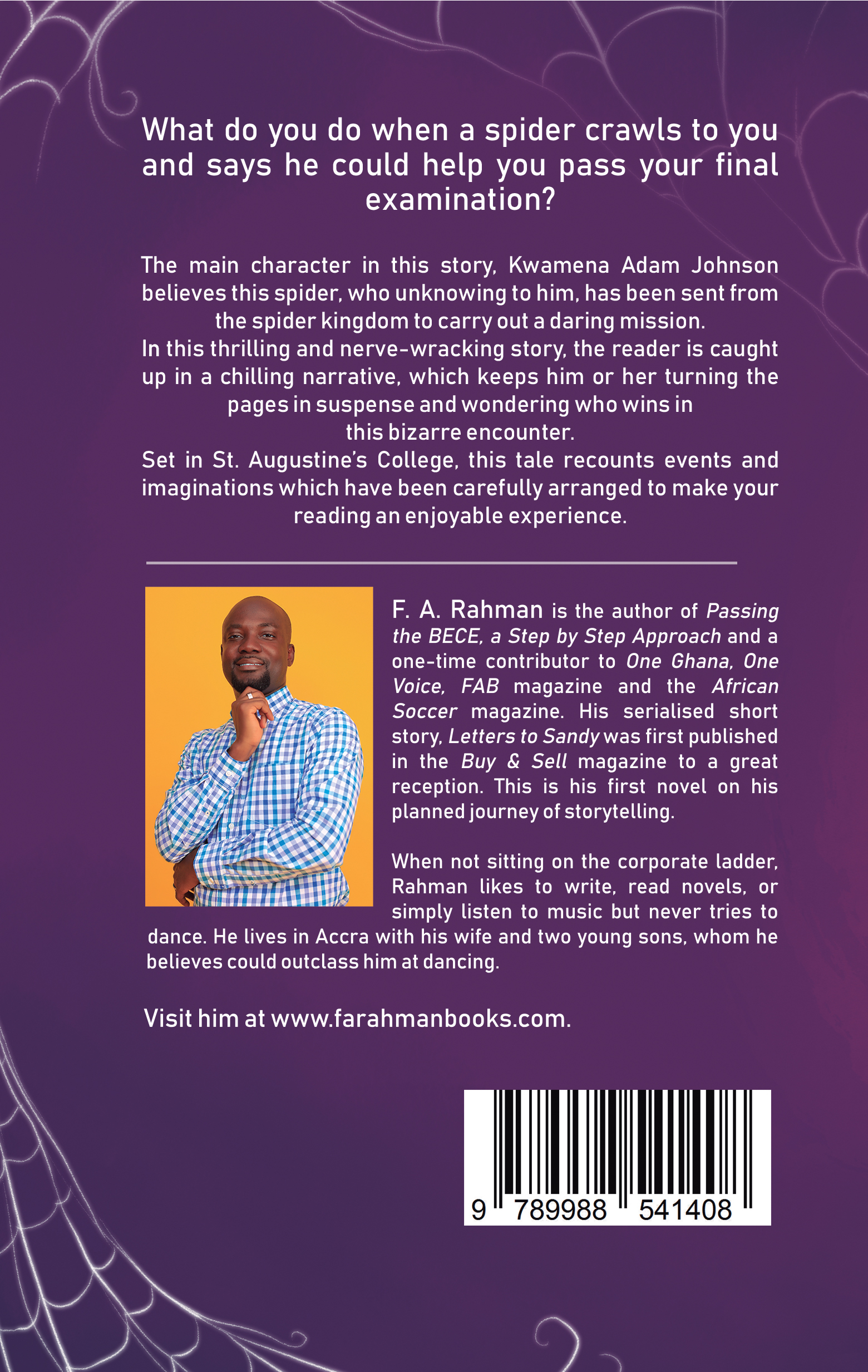 The Magic World of Big Adam
**Available from 1 September 2020
Age: 12 years and above
What do you do when a spider crawls to you and says he could help you pass your final examination? The main character in this story, Kwamena Adam Johnson believes this spider, who unknowing to him, has been sent from the spider kingdom to carry out a daring mission.
In this thrilling and nerve-wracking story, the reader is caught up in a chilling narrative, which keeps him or her turning the pages in suspense and wondering who wins in this bizarre encounter.
Set in St. Augustine's College, this tale recounts events and imaginations which have been carefully arranged to make your reading an enjoyable experience.
₵25.00
Out of stock
SKU:

BK3510
Categories: African Authors, Author Origin, Children & Teens, Contemporary Fiction, Fantasy & Magic, Ghana, Literature & Fiction, Magical Realism, Science Fiction & Fantasy, Teens, Young Adult Fiction
Tags: F. A. Rahman, Fantasy, The Magic World of Big Adam
F. A. Rahman is the author of Passing the BECE, a Step by Step Approach and a one-time contributor to One Ghana, One Voice, FAB magazine and the African Soccer magazine. His serialised short story, Letters to Sandy was first published in the Buy & Sell magazine to a great reception. This is his first novel on his planned journey of storytelling.
When not sitting on the corporate ladder, Rahman likes to write, read novels, or simply listen to music but never tries to dance. He lives in Accra with his wife and two young sons, whom he believes could outclass him at dancing.
Visit him at www.farahmanbooks.com