You are previewing:

The Legend: Dr. Nnamdi Azikiwe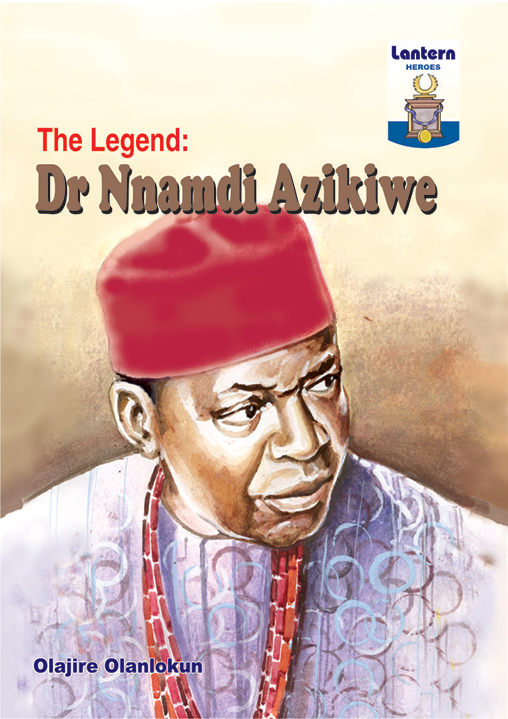 The Legend: Dr. Nnamdi Azikiwe
The Legend: Dr. Nnamdi Azikiwe
Age Range: 8 – 12 years
This book is a very interesting chronicle of the life of Dr. Nnamdi Azikiwe, popularly known as 'Zik of Africa'. It begins with his parentage and his childhood years, and also traces his suffering in his attempt to acquire western education.
It also treats Azikiwe's marital life, professional career and political successes, resulting in his election as the first indigenous Governor-General and ceremonial president of Nigeria.
Events leading to Azikiwe's death are also highlighted.
Dr. Olanlokun is the University Librarian, University of Lagos. He studied at the University of Lagos, University of Ibadan and the University of Pittsburg, U.S.A, where he specialized in Library Studies. His books for children have been published in Nigeria and Great Britain. He has over 30 titles to his credit, 20 of which are in the list of Lantern Books. Several of his titles have won awards.