You are previewing:

Dragons Can Sing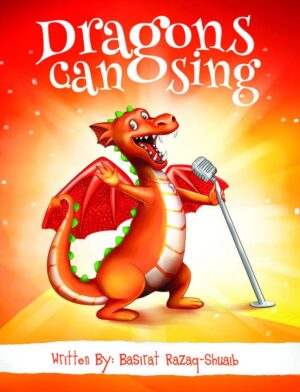 Dragons Can Sing
Dragons Can Sing
Age Range: 6+ years
Another fantastic children's picture book from the British Council ELTons Award Finalist author of I AM NOT NAUGHTY- I REALLY REALLY MEAN IT!
Dra just wanted to fly and breathe fire like every other dragon but he didn't realise that his royal red wings and green spikes were not all he needed. In a kingdom where only the strongest survive, will Dra survive the caves? Will the bully dragons get to him and make him give up?
This is the best children's book on neurodiversity out there. The kids in my class absolutely loved it- A reader like you
Buy a copy now and find out what happens to Dra.
Customers Also Bought These