You are previewing:

Diana: Her True Story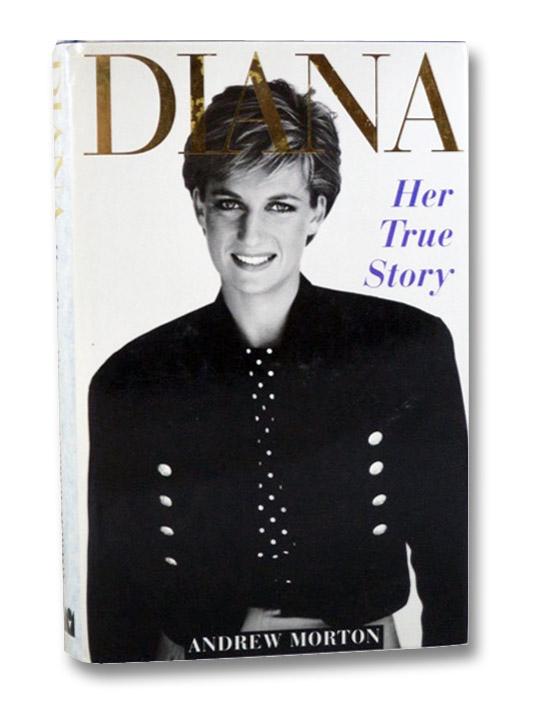 Diana: Her True Story
Sale!
Diana: Her True Story
When Diana: Her True Story was first published in 1992, it forever changed the way the public viewed the British monarchy. Greeted initially with disbelief and ridicule, the #1 New York Times bestselling biography has become a unique literary classic, not just because of its explosive contents but also because of Diana's intimate involvement in the publication. Never before had a senior royal spoken in such a raw, unfiltered way about her unhappy marriage, her relationship with the Queen, her extraordinary life inside the House of Windsor, her hopes, her fears, and her dreams.
An icon in life and a legend in death, Diana continues to fascinate. Diana: Her True Story in Her Own Words is the closest we will ever come to her autobiography.
ANDREW MORTON is one of the world's best-known biographers and a leading authority on modern celebrity. His groundbreaking 1992 biography revealed the secret world of Princess Diana, prompting Tina Brown to declare in The Diana Chronicles, "The journalist Morton most reminds me of is Bob Woodward." Diana: Her True Story became a #1 New York Times bestseller, as did Monica's Story, Morton's portrait of the young woman behind the blue dress in the Clinton White House.
The winner of numerous awards, including Author of the Year by the British Book Awards and Scoop of the Year by the London Press Club, he lives in London and has traveled extensively in the U.S., Canada, and Europe.