You are previewing:

The Legend: Sir Ahmadu Bello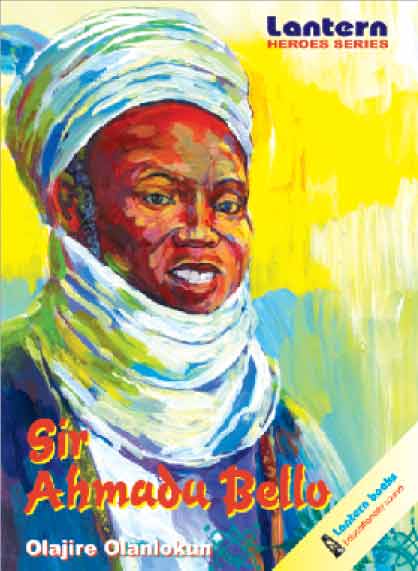 The Legend: Sir Ahmadu Bello
The Legend: Sir Ahmadu Bello
Age Range: 8 – 12 years
Sir Ahmadu Bello lived a short but fulfilled life. He was a teacher, farmer, administrator, politician, statesman and religious leader. He built edifices which have survived him.
His biography is a story of courage, perseverance, diligence, honesty, patriotism and service to mankind. This little book provides a glimpse of the life of one of the builders of modern Nigeria. This biography has been fictionalised in many places, to make it more interesting to the children.
Political aspects of his life which could be boring to children are deliberately left out. This book will make children learn from the story of Ahmadu Bello's life and how he was able to grapple with the problems of his time.
Dr. Olanlokun is the University Librarian, University of Lagos. He studied at the University of Lagos, University of Ibadan and the University of Pittsburg, U.S.A, where he specialized in Library Studies. His books for children have been published in Nigeria and Great Britain. He has over 30 titles to his credit, 20 of which are in the list of Lantern Books. Several of his titles have won awards.