You cannot add "The Step-Monster" to the cart because the product is out of stock.
You are previewing:

The Madams
The Madams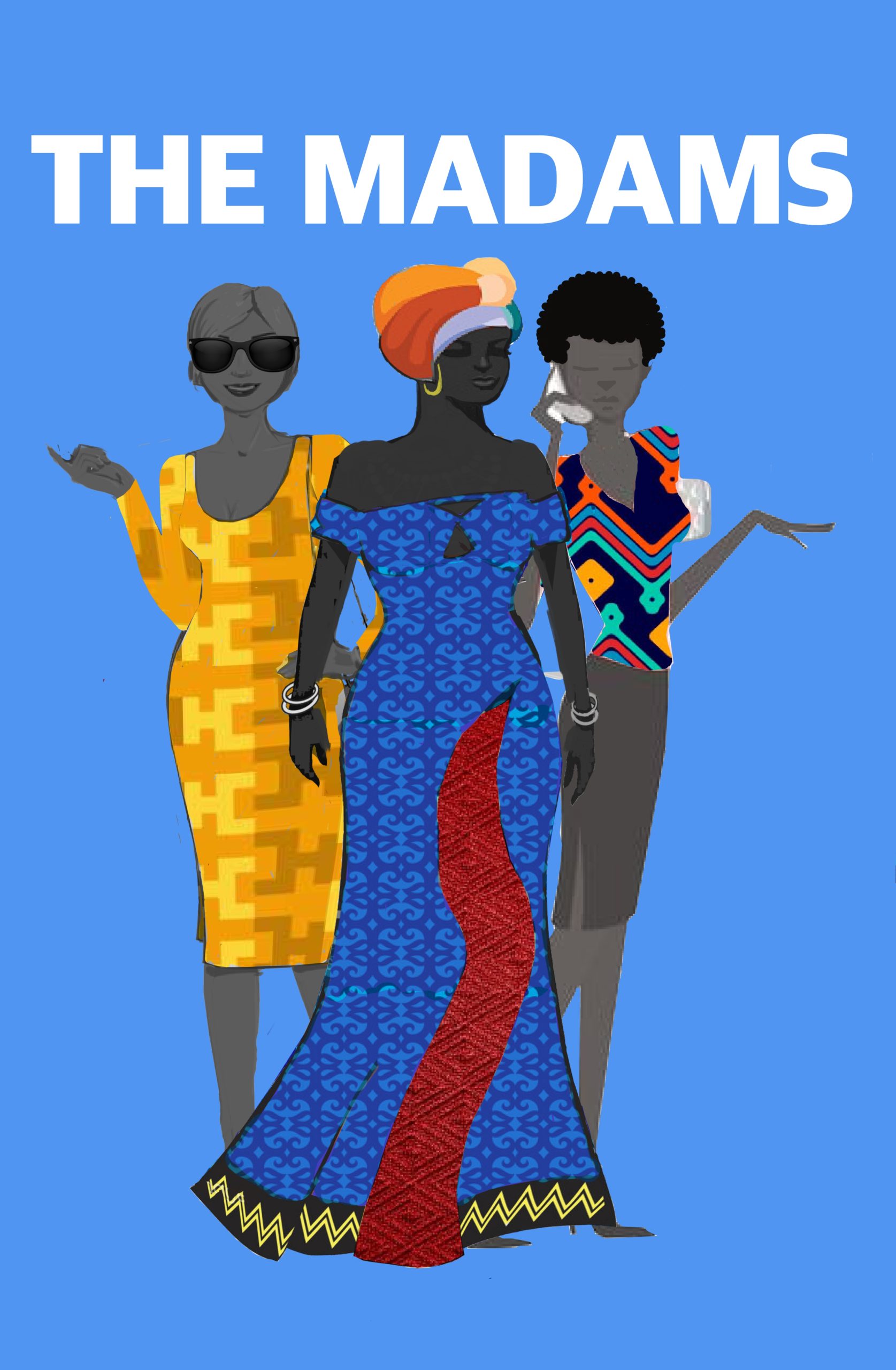 The Madams
"I am admitting defeat to my hectic schedule. I am giving in to something I thought I would never do. I'm going to hire a maid."
And not just any maid … When Thandi decides she's done with being a Supermom to her five-year-old son, a Superslut to her man and a Superwoman to her staff at the tourism board, she realises she needs to concede to the great South African bourgeois accessory: a maid. And since she doesn't have the heart to boss a 'sister' about in her own home – and would love to see the look on her best friends' faces – it's going to have to be a white maid. The arrival of the charming ex-con, Marita, catalyses a chain of events which forces Thandi and her two closest friends to confront their assumptions about relationships, history and each other.
₵65.00
Only 2 left in stock
SKU:

BK1533
Categories: African Authors, African Novels, Author Origin, Contemporary Fiction, Genre Fiction, Literary Fiction, Literature & Fiction, Novels, South Africa, Urban Life
Tags: The Madams, Zukiswa Wanner
Zukiswa Wanner was born in Zambia to a South African father and a Zimbabwean mother.
Her debut novel, The Madams, published in November 2006, dealt with racial role reversals in post-apartheid South Africa. Behind Every Successful Man was published in 2008 by Kwela Books. Men of the South was Wanner's third novel and came out in 2010.
In addition to writing fiction, Wanner has also contributed essays to Oprah, Elle and Juice magazines, and literary reviews and essays to Afropolitan and Sunday Independent, as well as the international online journal, African Writing.
Her latest novel, London – Cape Town – Joburg, was published by Kwela in 2014. Her children's book, Refilwe, was published by Jacana in 2015.