You are previewing:

The Legend: Fela Anikulapo-Kuti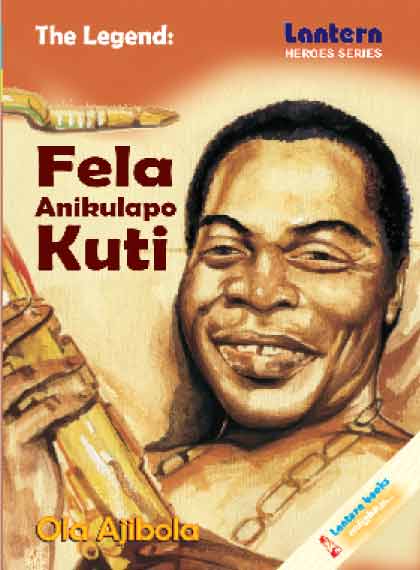 The Legend: Fela Anikulapo-Kuti
The Legend: Fela Anikulapo-Kuti
Age Range: 8 – 12 years
This book chronicles the birth, political struggles, music career and the overall development of an enigma. This vocal political activist was above all a brilliant world renowned Nigerian musician.
The book captures the character of Fela Anikulapo Kuti from his childhood, through the storms he faces, to his eventual attainment of stardom in his profession.
This book is colourfully illustrated and would be of interest to general readership.