You are previewing:

My Baby Sister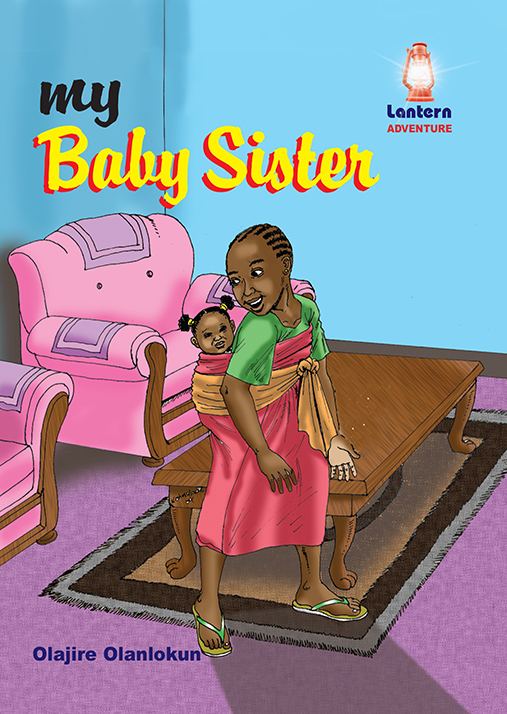 My Baby Sister
My Baby Sister
Age Range: 4 – 7 years
Bose's mother gives birth to a baby girl. Her name is Joke but Bose calls her 'My baby sister'. Bose is so fond of her baby sister that she always like to carry her, feed her and play with her. Even when she is sick, Bose is there with her in the hospital.
Bose has fun watching Joke develop from one stage to the other: seating, crawling, standing and, finally, toddling about the house. At last, Joke becomes one year old and her birthday is marked with fanfare and lots of friends and neighbours are invited. They all have a good time.
Dr. Olanlokun is the University Librarian, University of Lagos. He studied at the University of Lagos, University of Ibadan and the University of Pittsburg, U.S.A, where he specialized in Library Studies. His books for children have been published in Nigeria and Great Britain. He has over 30 titles to his credit, 20 of which are in the list of Lantern Books. Several of his titles have won awards.