View cart
"Kings, Priests, and Kinsmen" has been added to your cart.
You are previewing:

Mom & Me & Mom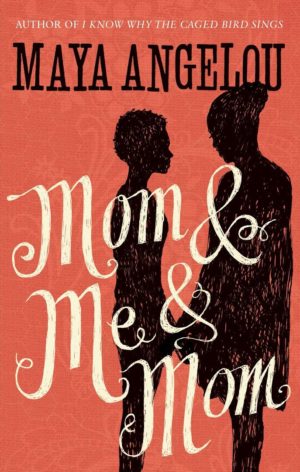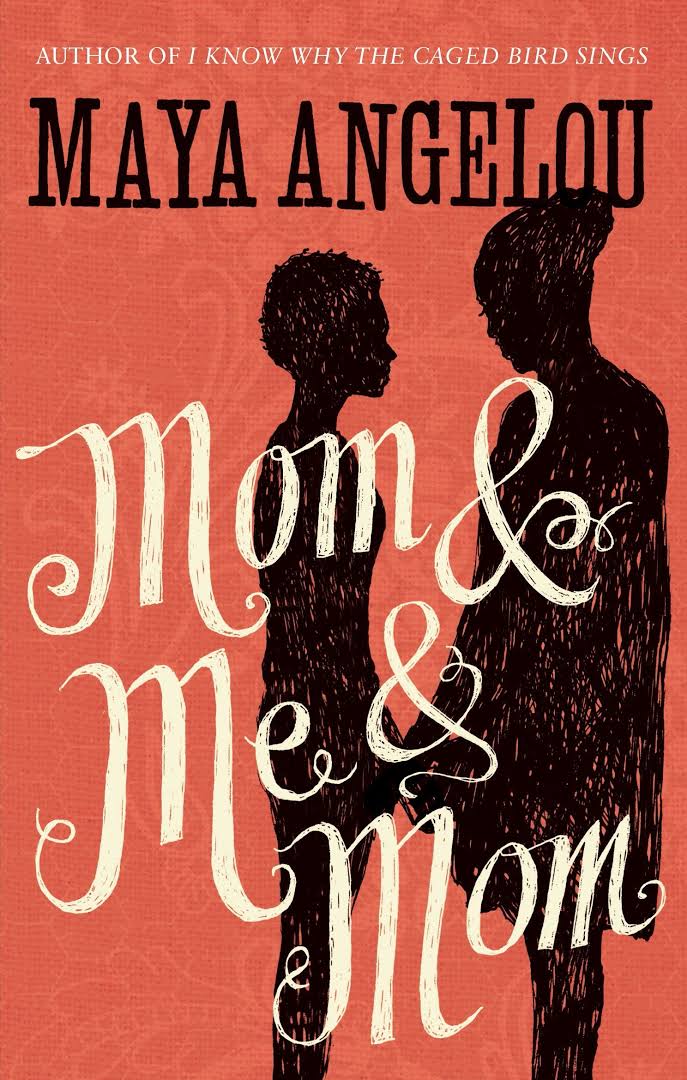 Mom & Me & Mom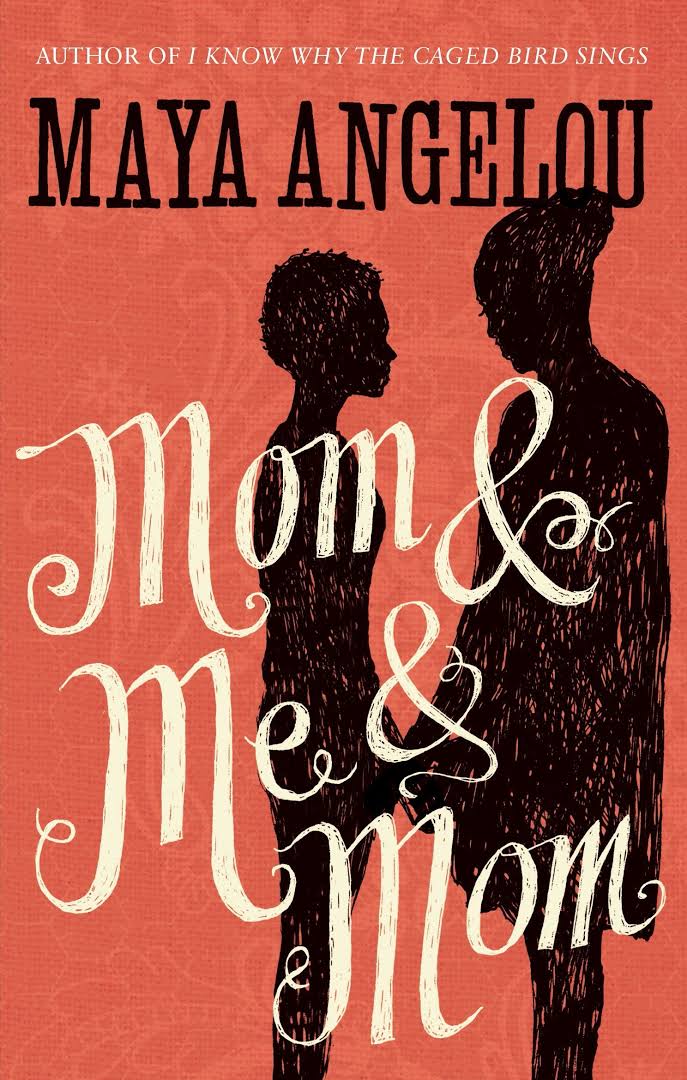 Mom & Me & Mom
NEW YORK TIMES BESTSELLER • A moving memoir about the legendary author's relationship with her own mother.Emma Watson's Our Shared Shelf Book Club Pick!

The story of Maya Angelou's extraordinary life has been chronicled in her multiple bestselling autobiographies. But now, at last, the legendary author shares the deepest personal story of her life: her relationship with her mother.For the first time, Angelou reveals the triumphs and struggles of being the daughter of Vivian Baxter, an indomitable spirit whose petite size belied her larger-than-life presence—a presence absent during much of Angelou's early life. When her marriage began to crumble, Vivian famously sent three-year-old Maya and her older brother away from their California home to live with their grandmother in Stamps, Arkansas. The subsequent feelings of abandonment stayed with Angelou for years, but their reunion, a decade later, began a story that has never before been told. In Mom & Me & Mom, Angelou dramatizes her years reconciling with the mother she preferred to simply call "Lady," revealing the profound moments that shifted the balance of love and respect between them.

Delving into one of her life's most rich, rewarding, and fraught relationships, Mom & Me & Mom explores the healing and love that evolved between the two women over the course of their lives, the love that fostered Maya Angelou's rise from immeasurable depths to reach impossible heights.

Praise for Mom & Me & Mom

"Mom & Me & Mom is delivered with Angelou's trademark good humor and fierce optimism. If any resentments linger between these lines, if lives are partially revealed without all the bitter details exposed, well, that is part of Angelou's forgiving design. As an account of reconciliation, this little book is just revealing enough, and pretty irresistible."—The Washington Post

"Moving . . . a remarkable portrait of two courageous souls."—People

"[The] latest, and most potent, of her serial autobiographies . . . [a] tough-minded, tenderhearted addition to Angelou's spectacular canon."—Elle

"Mesmerizing . . . Angelou has a way with words that can still dazzle us, and with her mother as a subject, Angelou has a near-perfect muse and mystery woman."—Essence
₵65.00
Out of stock
SKU:

BK3332
Categories: Actors & Entertainers, Authors, Biographies & Memoirs, Essays & Correspondence, Family & Lifestyle, Leaders & Notable People, Literature & Fiction, Mothers, Parenting & Relationships, Professionals & Academics, Religion & Spirituality, Religious & Inspirational
Tags: Maya Angelou, Parenting
Maya Angelou was raised in Stamps, Arkansas. In addition to her bestselling autobiographies, including I Know Why the Caged Bird Sings and The Heart of a Woman, she wrote numerous volumes of poetry, among them Phenomenal Woman, And Still I Rise, On the Pulse of Morning, and Mother. Maya Angelou died in 2014.