You cannot add "Pearls of Wisdom" to the cart because the product is out of stock.
You are previewing:

An African Prayer Book (Hardcover)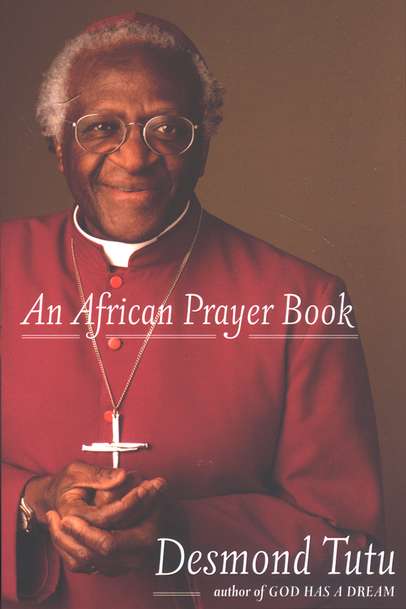 An African Prayer Book (Hardcover)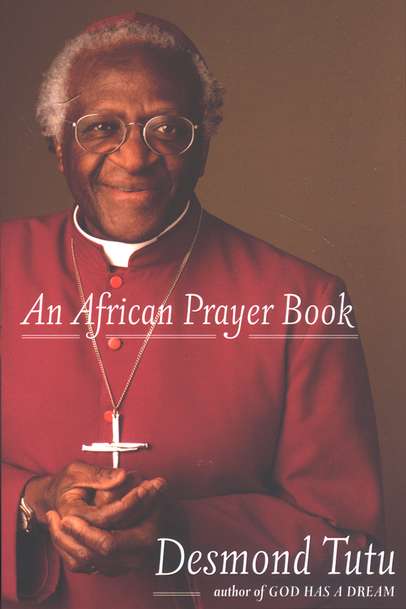 An African Prayer Book (Hardcover)
Archbishop Desmond Tutu guides readers on an extraordinary spiritual journey in this collection of prayers reflecting the rich soul of Africa.
One of the greatest leaders of our time, Desmond Tutu is beloved and admired throughout the world. His strength, grace, and optimism in the face of the atrocities of apartheid in South Africa and his tireless work as chairman of the Truth and Reconciliation Commission symbolize the abiding power of his Christian faith. Archbishop Tutu shares the source of his strength in An African Prayer Book, a profoundly moving and inspiring exploration of the spiritual riches in the vast and varied continent of Africa.
From thunderous multi-invocation litanies to quiet meditations, An African Prayer Book beautifully conveys the many ways of speaking to God. It brings together meditations and invocations Tutu has used over the years, the prayers of Monica, Augustine, Clement of Alexandria, Cyprian of Carthage, other great mothers and fathers of the Church, and an unusual selection of prayers from the African diasporas of North America and the Caribbean.
With an original introduction and commentary throughout that resounds with the Archbishop's characteristic energy and hopefulness, An African Prayer Book is a one-of-a-kind guide to devotion. Addressing universal themes and timeless concerns, particularly the need to confront despair and suffering, it will appeal to people of all faiths.
Desmond Tutu, the recipient of the Nobel Peace Prize in 1984, retired as Archbishop of Cape Town, South Africa, in 1996 and was later named as Chairman of the Truth and Reconciliation Commission by Nelson Mandela. He lives in South Africa and lectures throughout the world.
₵50.00
Out of stock
SKU:

BK3100
Categories: African Authors, Author Origin, Bible Study & Reference, Christian Books & Bibles, Christian Living, Church & State, Churches & Church Leadership, Devotional, Discipleship, Motivational & Self-Help, Personal Growth, Religion & Spirituality, Religious Studies, Religious Studies & Reference, Self-Help, South Africa, Theology
Tags: Africa, Desmond Tutu, Devotional, Prayer
Desmond Mpilo Tutu won the Nobel Peace Prize in 1984 and was only the second black person ever to receive it. In 1986 he was elected archbishop of Cape Town, the highest position in the Anglican Church in South Africa. In 1994, after the end of apartheid and the election of Nelson Mandela, Tutu was appointed as chair of South Africa's Truth and Reconciliation Commission to investigate apartheid-era crimes. His policy of forgiveness and reconciliation has become an international example of conflict resolution, and a trusted method of postconflict reconstruction. He is currently the chair of The Elders, where he gives vocal defense of human rights and campaigns for the oppressed.